Royal Caribbean axes 5,000 jobs amid prolonged cruise ban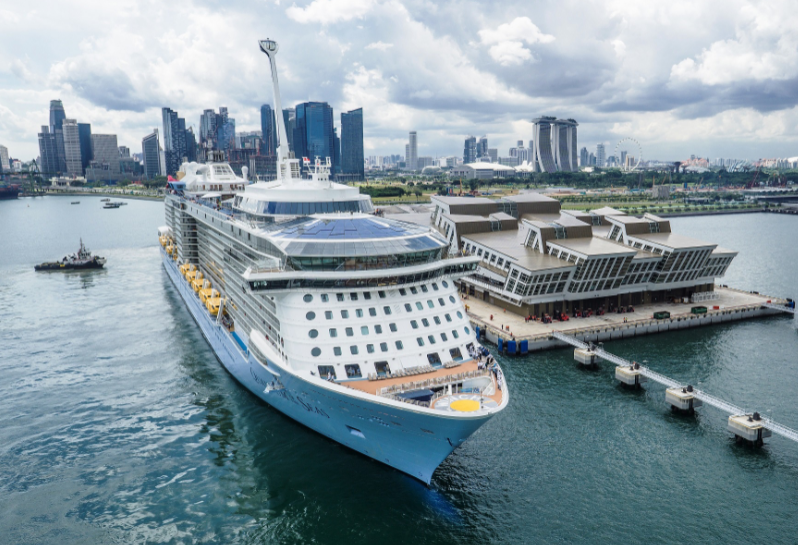 Cruise liner major Royal Caribbean Cruises has announced major job cuts amid the impact of the COVID-19 pandemic on its business, targeting over 5,000 employees in the United States.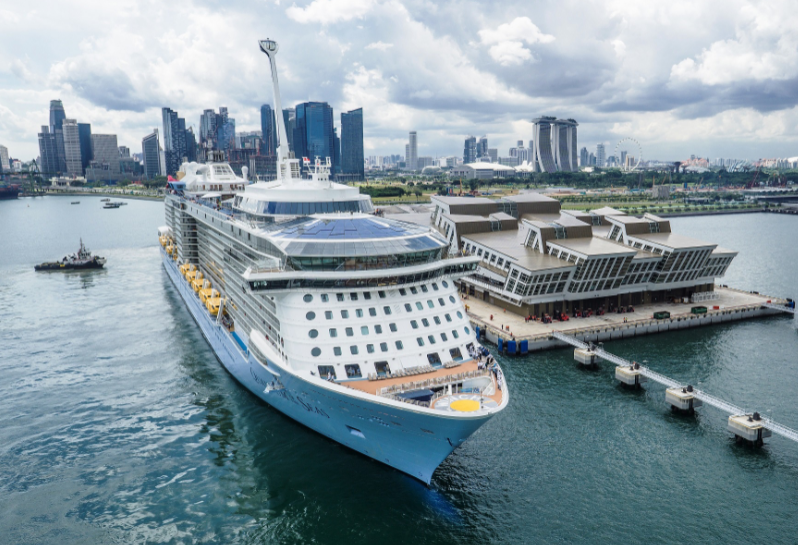 The company revealed the decision on Wednesday saying it would lay off or furlough approximately 26 percent of its U.S. workers.
"We earlier announced the early conclusion of many crew contracts," the company said in a statement.
"The circumstances of the pandemic made this action unavoidable, and it hurts to part ways with so many good and talented people."
The pandemic has inflicted a major financial blow to the cruise shipping industry, and the light at the end of the tunnel is nowhere in sight as cruise sailing bans continue to be extended.
Earlier this month, the U.S. Centers for Disease Control and Prevention (CDC) extended the 'No Sail' order for cruise ships that could last up to 100 additional days depending on the developments concerning the pandemic.
RCL's prolonged its global cruise suspension through June 11, 2020.
In order to overcome the financial strain from the crisis, the cruise ship owner and operator has turned to lenders to amend some of its loans in order to ensure some financial relief for its operations.
Royal Caribbean said in March that it had over USD 3.6 billion of liquidity comprised of cash deposits and its existing undrawn revolving credit facilities.
Despite these efforts, the cruise shipping giant is likely to see its earnings fall for the upcoming period, however, it is still early to estimate the extent of the impact.
Together with its four global brands and joint ventures, the company operates a combined total of 61 ships with an additional seventeen on order.