Royal Caribbean Group comes onboard Methanol Institute
The Methanol Institute (MI), a global trade association for the methanol industry, has welcomed cruise shipping major Royal Caribbean Group as its newest member.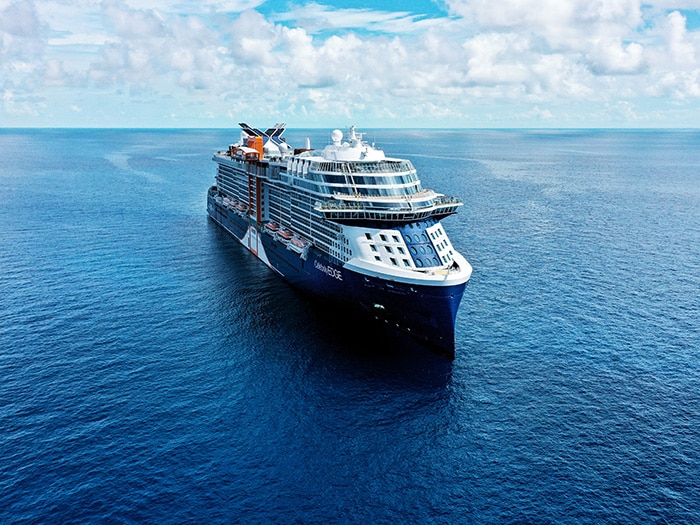 Royal Caribbean operates a global fleet of 64 ships and is a 50% owner of a joint venture that operates TUI Cruises and Hapag-Lloyd Cruises. In 2021, the company revealed Destination Net Zero, a comprehensive decarbonization strategy that includes pledging to establish science-based targets (SBT) and achieving net-zero emissions by 2050.
Joining the Methanol Institute is part of the company's commitment to improving energy efficiency, water treatment, and waste management.
Most recently, the company began incorporating adaptable engines capable of using different fuel types, including methanol, on its journey to net zero.
To achieve this, technology group Wärtsilä was selected to supply the engines for Celebrity Cruises' fifth Edge Series cruise vessel enabling the ship to run on methanol as fuel. The project builds on the close collaboration between Celebrity Cruises' parent company Royal Caribbean Group, Wärtsilä, and shipyard Chantiers de L'Atlantique (CdA) in advancing the use of alternative fuels for the cruise industry.
MI CEO Greg Dolan commented: "We are very pleased to welcome Royal Caribbean Group to the Methanol Institute. Royal Caribbean has long been an innovator in the cruise industry, as shown by their recent announcement that the 5th ship ordered in their Celebrity Cruises' Edge-series will be powered by Wärtsilä 46 methanol-capable engines. MI looks forward to working with Royal Caribbean Group as they embark on their methanol journey."
Jason Liberty, President and CEO of Royal Caribbean Group, said: "We are pleased to join the Methanol Institute, and as we seek sustainable energy solutions we recognize the importance of collaboration to help us transition to the energy platform of the future."