Russia becomes Europe's top LNG supplier in February
Russian deliveries of liquefied natural gas (LNG) to Europe have reached record levels in February taking the top spot among suppliers.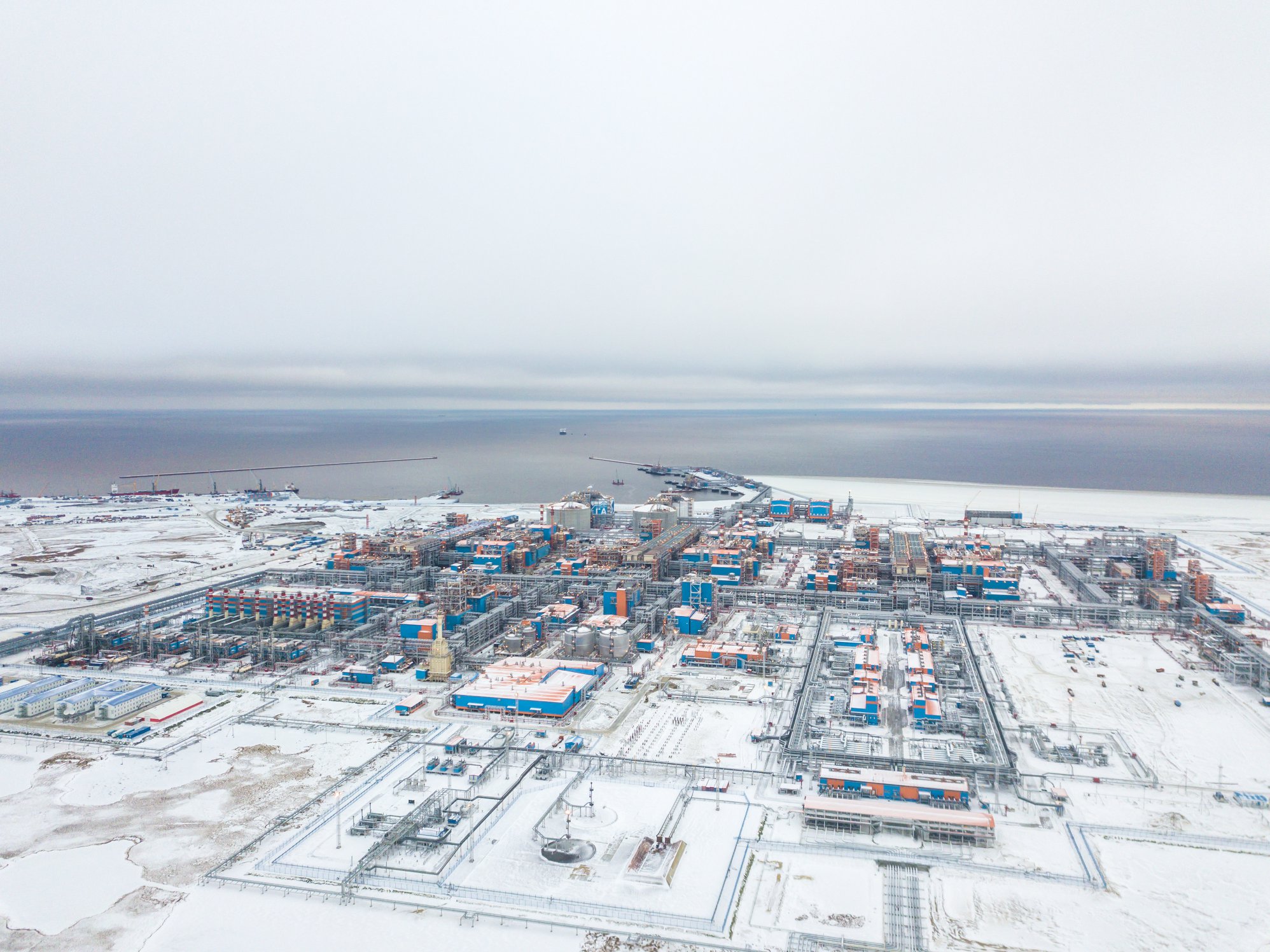 Novatek-led Yamal LNG project delivered 19 cargoes totaling 1.41 million tons to Europe, Reuters reports citing Refinitiv Eikon data.
These volumes were the highest since the project started exporting LNG in December 2017, and it is the first time Russia has been the top supplier to the European LNG import terminals.
The rise in deliveries to Europe was prompted by lower demand and prices in Asia, which consequently resulted in no Yamal LNG cargoes heading to Asia in February. The last time this happened was May 2018.
In comparison, liquefied natural gas deliveries from the United States to Europe in February reached their lowest point since November, with nine cargoes unloading at the European import facilities, totaling 0.64 million tons.
Qatar has regularly been supplying 18-19 cargoes per month since October with 18 arriving to Europe in February, totaling 1.33 million tons. This was five cargoes more than in the same month last year.
Other notable suppliers to Europe were Nigeria with 16, and Algeria with 18 cargoes.
LNG World News Staff