Russia's Lukoil enters as Cairn exits Sangomar project in Senegal
Cairn Energy has entered into an agreement to sell to Russia's Lukoil its entire 40 per cent interest in the Rufisque Offshore, Sangomar Offshore and Sangomar Deep Offshore (RSSD) contract area, including the Sangomar development, offshore Senegal.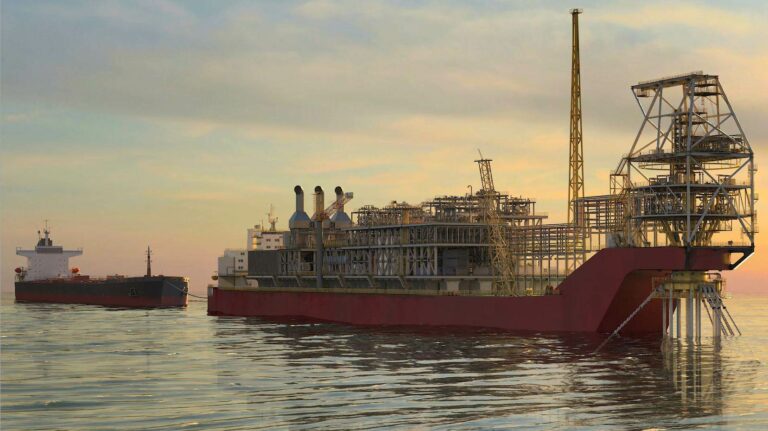 The agreement is for a cash consideration of up to $400 million plus reimbursement of development capital expenditure incurred since 1 January 2020.
Cairn said on Monday that the transaction is consistent with its disciplined approach to portfolio management and capital allocation, and its long-term strategy to return capital to shareholders.
Following completion, which is expected in 4Q 2020, Cairn intends to return at least $250 million to shareholders.
The transaction is subject to customary conditions, including the approval by the government of Senegal.
Simon Thomson, Chief Executive of Cairn said: "We are proud of what Cairn has achieved in Senegal. Our discoveries were the country's first deep-water wells and opened up a new basin play on the Atlantic Margin. What's more, they successfully laid the foundations for Senegal's first oil and gas development, which will deliver enduring benefits to its people.
"With a strong balance sheet, low breakeven production and limited capital commitments, Cairn will have enhanced financial flexibility to invest in and grow the business whilst always remaining committed to returning excess cash to shareholders".
Vagit Alekperov, President of Lukoil, said: "Entering the project with already explored reserves at early stage of their development is fully in line with our strategy and allows us reinforcing our presence in West Africa".
The blocks of the project covering 2,212 sq. km are located on the deepwater shelf of the Republic of Senegal 80 km from the shore with the sea depth of 800-2,175 meters. The blocks include two discovered fields: Sangomar and FAN.
The Final Investment Decision (FID) on the Sangomar field was taken in the beginning of 2020 and the field development has begun.
The field is planned to be launched in 2023 with a designed production level of 5 million tons of crude oil per year.
The RSSD project is being implemented under a production sharing agreement. Woodside is the project's operator with a 35 per cent stake. Other participants are FAR (15 per cent) and state-owned company Petrosen (10 per cent).