Russia's Novatek and China's ENN ink Long-Term LNG supply deal
Russia's natural gas producer Novatek and Chinese energy company ENN have signed a long-term LNG sale and purchase agreement (SPA) for the LNG produced from the Arctic LNG 2 project.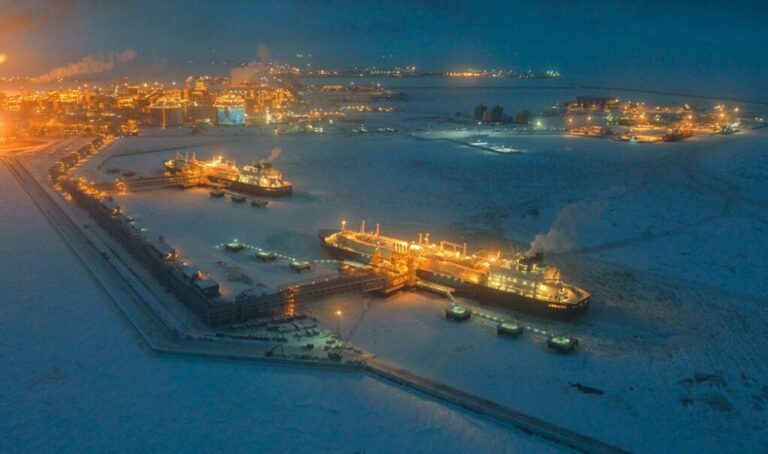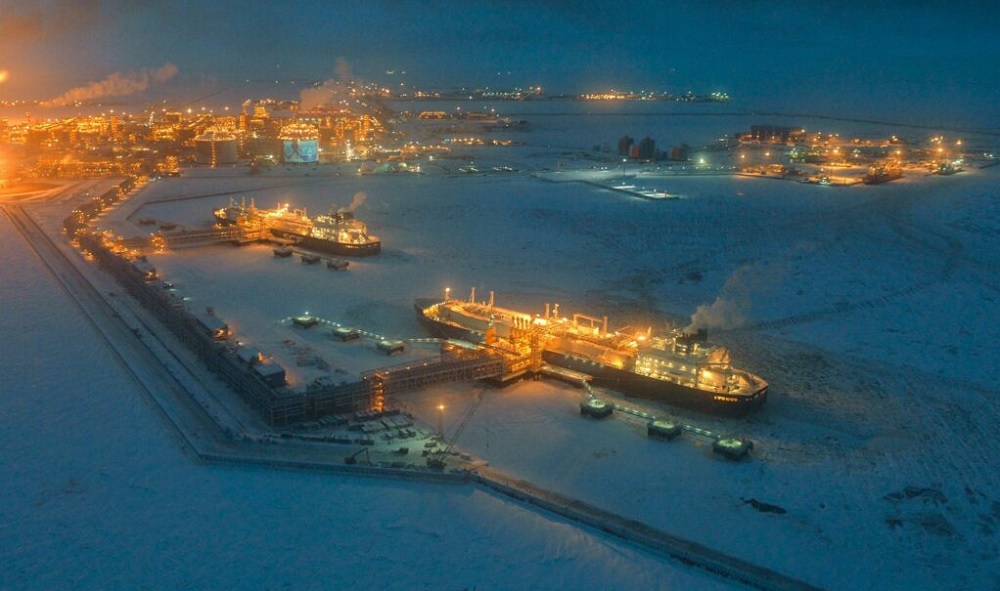 On 11 January 2022, Novatek's wholly-owned subsidiary Novatek Gas & Power Asia and ENN LNG (Singapore), a subsidiary of ENN Natural Gas, signed this long-term LNG SPA.
The SPA stipulates the supply of approximately 0.6 million tonnes of LNG per annum from the Arctic LNG 2 project. The term is for 11 years.
The LNG will be delivered on a DES basis to ENN's Zhoushan LNG Receiving Terminal in China.
According to Novatek, this is another milestone in the successful marketing of LNG from the Arctic LNG 2 project. As another LNG SPA with China, it is in line with the company's strategy to expand sales to the Asia-Pacific.
On the other hand, ENN wants to provide strong support to meet the growing demand for LNG in China. It also wants to promote clean energy and achieve the goal of peak carbon emissions and carbon neutrality.