Zhejiang Energy buys LNG from Novatek's Arctic LNG 2 project
Russian LNG major Novatek and Chinese gas distributor Zhejiang Energy have signed a long-term LNG sale and purchase agreement (SPA) for the LNG produced from the Arctic LNG 2 project.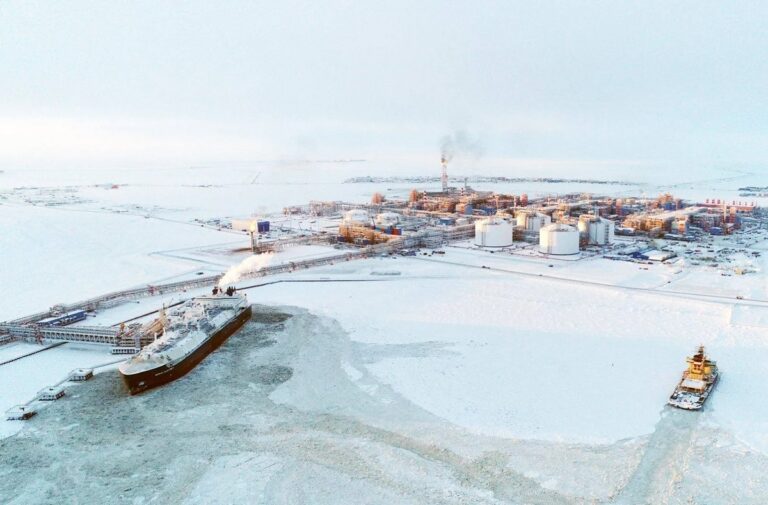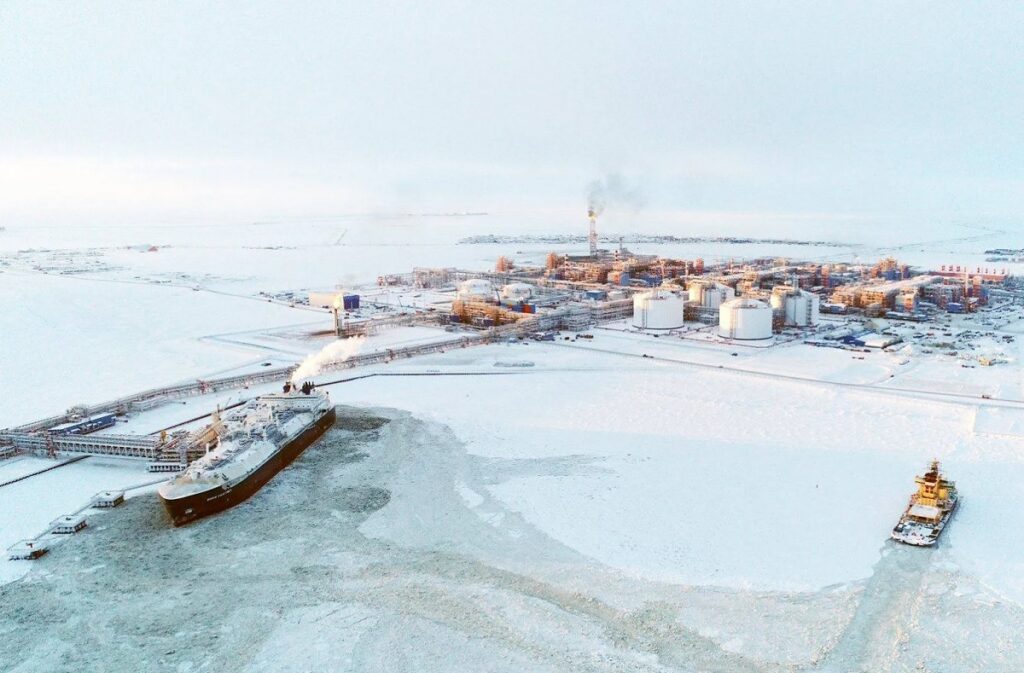 Specifically, the subsidiaries that signed the deal are Novatek Gas & Power Asia and Zhejiang Energy Gas Group.
The SPA follows on from the heads of agreement signed by parties on 2 June 2021. Before that, the parties signed a memorandum of understanding in October 2019.
Novatek will supply to Zhejiang up to one million tonnes of LNG per year from the Arctic LNG 2 project. The term is for 15 years.
The LNG will be delivered on a DES basis to Zhejiang Energy's LNG terminals in China.  
Arctic LNG 2 will include three LNG liquefaction trains of 6.6 million tonnes per year each. It will also have a cumulative gas condensate production capacity of 1.6 million tonnes per annum. The total LNG capacity of the three liquefaction trains will be 19.8 million tonnes.
The project uses a construction concept using gravity-based structure (GBS) platforms to reduce overall capital cost and minimize the project's environmental footprint in the Arctic zone of Russia.
The project's participants are as follows: Novatek (60 per cent), TotalEnergies (10 per cent), CNPC (10 per cent), CNOOC (10 per cent) and Japan Arctic LNG, a consortium of Mitsui and JOGMEC (10 per cent).