Safety order for Equinor after two cases of possible asbestos exposure
Norwegian offshore safety watchdog has given Equinor a notice of an order after two cases where employees were probably exposed to carcinogenic asbestos fibres.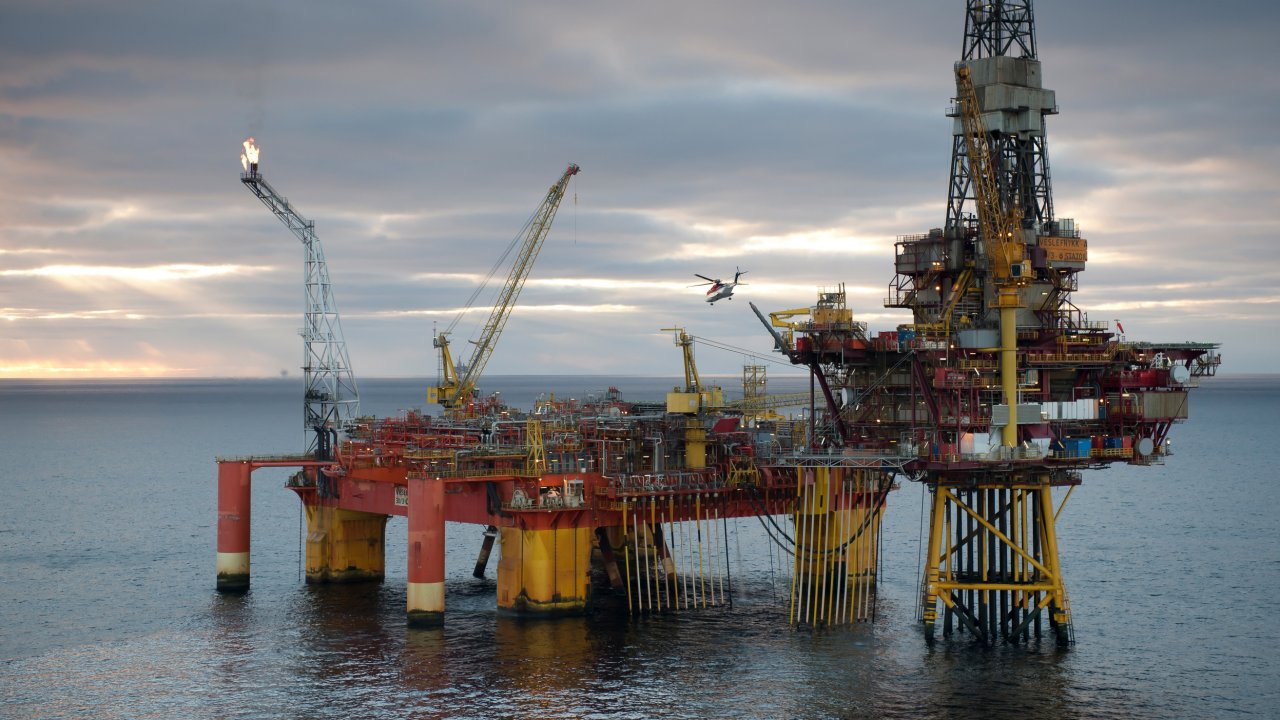 The Petroleum Safety Authority (PSA) said on Thursday said that these two incidents were identified recently and relate to work on the oil company's facilities in the Norwegian North Sea.Veslefrikk
The first case occurred on 30 May 2020 during work on the Veslefrikk field to replace brake bands containing asbestos on anchor winches.
It was decided to depart from the original plan and cut the bands, which probably exposed personnel to asbestos. No personal protective equipment was used.
This incident was not reported to the PSA, but was picked up by it during an audit of Equinor last October/November.
As previously reported, after more than 30 years on stream and over 400 million barrels of oil equivalent, Equinor is planning to shut down the Veslefrikk field in the spring of 2022.
Equinor – Gullfaks A
The second case occurred on the Gullfaks field on 23 January 2021 in connection with the removal of exhaust channels for an emergency generator on the A platform.
This job was halted after suspicions arose about the presence of asbestos, which was then identified in the channel insulation. Until the work stopped, personnel involved were probably exposed to asbestos. Respirators were not used.
The incident was reported to the PSA on 25 January 2021.
After meetings with Equinor and an overall review of the two incidents, the PSA takes the view that the company has breached the regulations by failing to ensure that the work was planned and structured in such a way that individual employees avoided exposure to health hazards.
When the work was organised, no individual and overall assessment was made of acute and long-term effects from asbestos as a working environment factor, according to the safety regulator.
On that basis, the PSA has now given Equinor notice of order to ensure that work is planned, organised, and executed in accordance with the requirements in chapter 4 of the regulations on the performance of work concerning asbestos so that exposure to asbestos is avoided.
The deadline for compliance with the order is 15 June 2021 and the PSA must be informed when the order has been complied with.