Safety rap for Point Resources and Halliburton over Jotun B incident
Norwegian offshore safety body, the Petroleum Safety Authority (PSA), has found serious breaches of regulations during an investigation of a lifting incident involving a falling object on the Jotun B platform off Norway.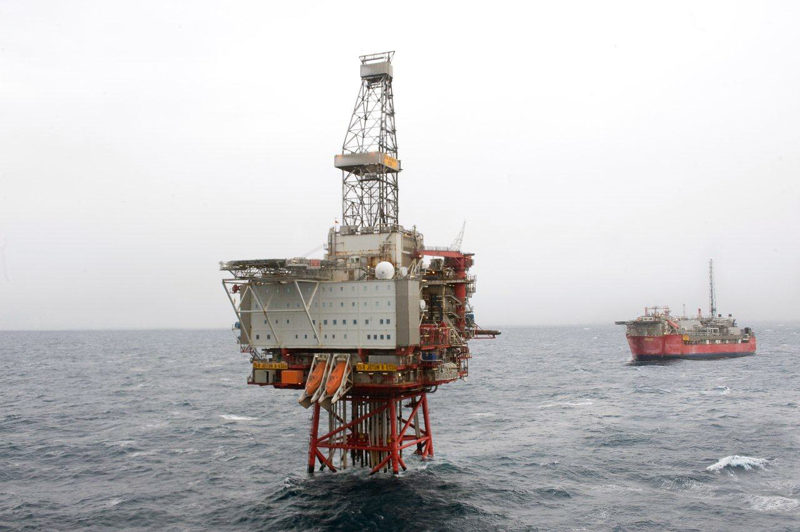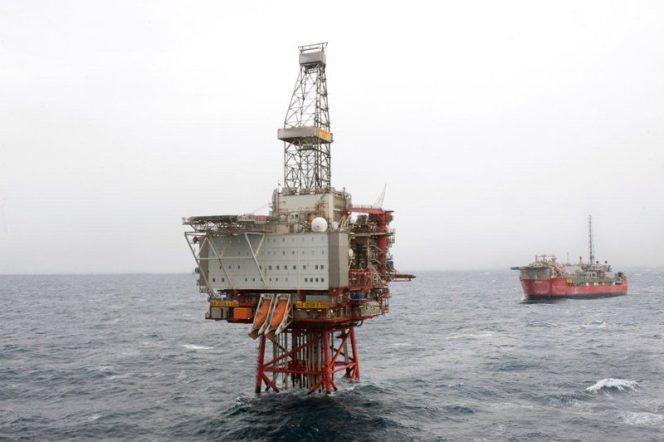 The PSA said on Tuesday that it issued Point Resources and Halliburton with a notification of order.
The lifting incident occurred on May 19 during the lifting of a drilling riser on Jotun B in the North Sea, where Point Resources is the operator.
According to the safety body, the riser came loose from the lifting device and fell eight meters. The weight of the riser is stated to be 15 tonnes, fortunately, nobody was harmed during the incident.
As part of our investigation, the PSA visited the facility from May 24 to 27 and held follow-up meetings onshore. From this, the organization identified serious deficiencies in systems and processes associated with the modular drilling facility.
The deficiencies concern the lack of compliance with the requirements in the maintenance provisions of the activities regulations, barriers for the functions relating to the handling of the lift were not defined or classified, and lifting functions and lifting equipment lacked performance requirements.
Also, the PSA said that the companies were unable to produce documentation of how the lifting equipment involved in the incident had been re-categorized from lifting equipment to drilling-related equipment, assignment of technical and operational responsibility for maintenance of the lifting equipment involved was absent, and personnel involved in the incident lacked adequate training in the lifting equipment used during the incident.
"Perform immediate mapping"
Accordingly, the agency gave a notification of an order to both Point Resources and Halliburton.
The safety watchdog ordered the companies to perform an immediate and systematic mapping of barrier functions for lifting in the drilling module. The mapping shall cover the performance requirements defined, such that the barriers' functions are safeguarded.
To ensure that the defined barriers are classified in respect of the consequences for health, safety and the environment of potential functional failures and to assess compensating measures for use of the drilling facility prior to completion of the mapping of barrier functions.
The companies must also unambiguously define responsibilities and authorities and prepare necessary governing documents for the use and monitoring of operations and equipment linked to the use of the drilling module.
The deadline for the Point Resources and Halliburton to comply with the order is set for August 10. The investigation of the lifting incident is still in progress.
To clarify, an order is an administrative decision and a strongly preventive instrument which is legally binding on the recipient, in this case, Transocean. Before issuing an order, the PSA first sends a notice of order to the affected companies which is neither an instrument nor a notice of sanctions. It is only a first step before an administrative decision is made.