Sales drop hurts Oil Search revenue
The Papua New Guinea-focused oil and gas producer and PNG LNG stakeholder, Oil Search saw its revenue slip in the first quarter of 2020.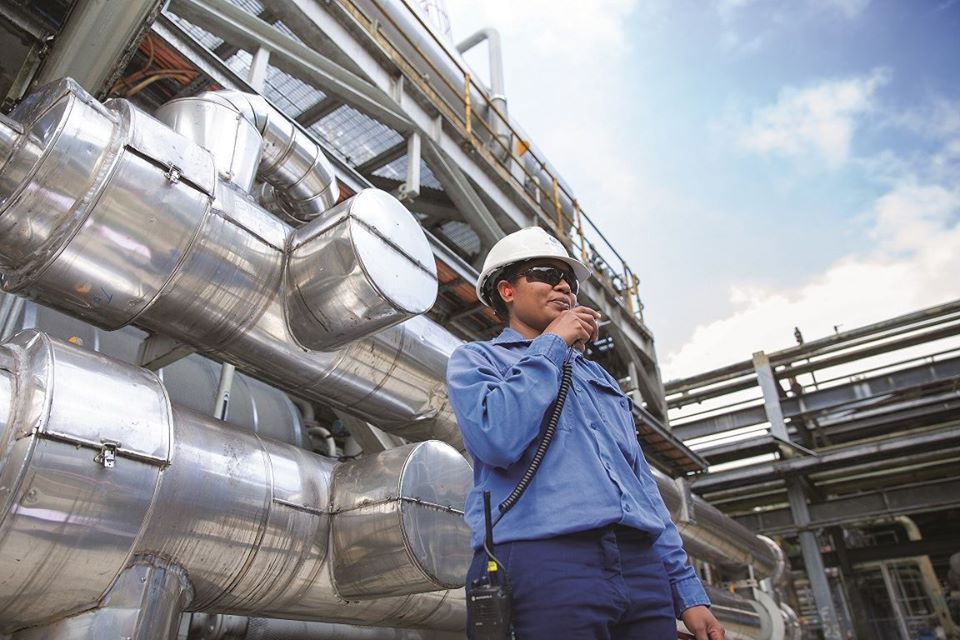 Revenue for the first quarter reached $359.4 million, 20 per cent below the $446.7 million reported in the corresponding quarter of 2019.
A 20 per cent fall in the average realised oil and gas condensate price and a 4 percent drop in the LNG and gas price, as well as lower LNG shipments due to timing of cargoes have impacted the revenue.
Commenting on the results, Oil Search managing director Keiran Wulff said this quarter was "one of the most volatile periods in history for Oil Search and the global oil and gas industry in general."
"The COVID-19 pandemic, limiting movement of personnel and equipment, the fall in oil demand and the substantial drop in oil prices have created unprecedented challenges", Wulff said.
The production for the quarter was at 7.37 mmboe, 5 per cent above the 7.01 mmboe reported in the previous quarter. A 43 per cent increase in Oil Search-operated production and PNG LNG output contributed to the rise.
The PNG LNG project contributed 6.35 mmboe, while Oil Search-operated fields produced 1.02 mmboe.
Total hydrocarbon sales were 6.87 mmboe, lower than production primarily due to the timing of LNG shipments. Total sales revenue from LNG, gas, oil and condensate for the quarter declined 19 per cent to US$351.1 million, reflecting lower realised oil and LNG prices and product sales volumes.
The average oil and condensate price realised during the quarter was $49.51 per barrel, 20 per cent lower than in the previous quarter, reflecting the steep decline in global oil prices from early March. The average price realised for LNG and gas sales decreased 4 per cent to $9.08 per mmBtu, significantly less than the drop in oil prices due to the two-to-three month lag between the spot oil price and LNG contract prices.
Subject to any COVID-19 related impact, production guidance for 2020 presently remains unchanged at 27.5 – 29.5 mmboe, comprising approximately 24 – 25 mmboe from the PNG LNG Project and approximately 3 – 5 mmboe from Oil Search-operated assets.
Related news
List of related news articles