Santos awarded $11.6 million for Moomba CCS project
Energy major Santos has been granted $11.6 million from the Australian government's CCS fund for the Moomba carbon capture and storage (CCS) project.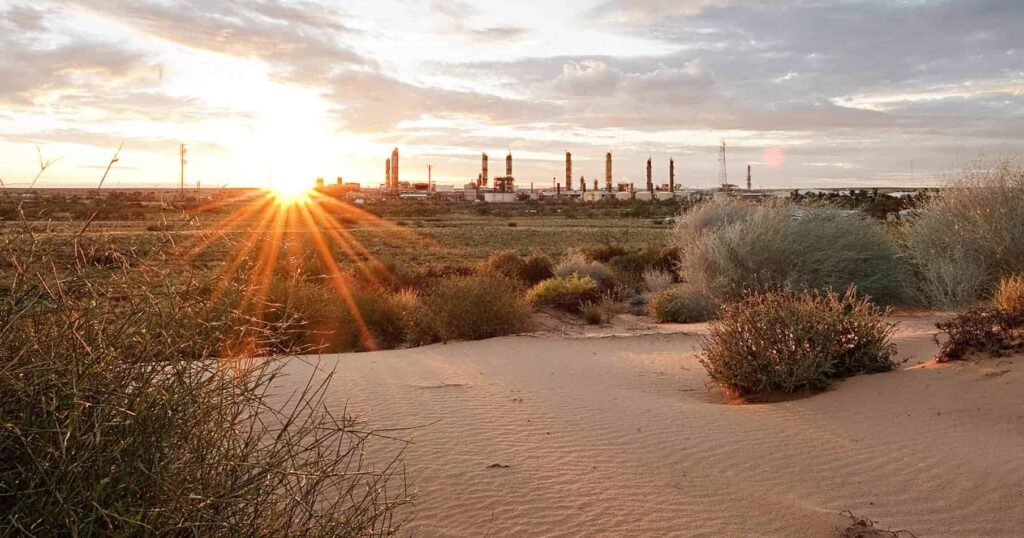 The Australian Government's Carbon Capture Use and Storage Development Fund awarded a A$15 million ($11.6 million) grant to Australia's Santos and its project partner Beach Energy.
The $162.7 million Moomba CCS project in outback South Australia is to safely and permanently store 1.7 million tonnes of carbon dioxide (CO2) per year with the potential for up to 20 million tonnes annually.
The project will achieve the fund's objectives by reducing ghg emissions in the LNG sector and establishing facilities that could bring together a network of ghg emitters.
Kevin Gallagher, Santos CEO and managing director, said the project will be one of the lowest-cost projects in the world.
"The International Energy Agency's Sustainable Development Scenario requires a hundredfold increase in CCS between now and 2050 to achieve the world's climate goals – going from 40 million tonnes of CO2 stored each year today to 5.6 billion tonnes by 2050. Australia needs low-cost abatement to maintain our position as a leading energy exporter and to protect the manufacturing of energy-intensive materials such as steel, cement and the many everyday products that rely on oil and gas as well as enable new industries like hydrogen," Gallagher explained.
Gallagher also reported that Santos is already attracting strong interest from Japanese and Korean customers and investors, with South Australia's Port Bonython in the running to be a national hydrogen export hub.
A final investment decision (FiD) on the Moomba CCS project is expected in the second half of 2021.