Santos to focus on CCS and hydrogen technologies
Energy company Santos has welcomed the Australian Governments' focus on carbon capture and storage (CCS) and hydrogen technologies to move towards the global energy transformation.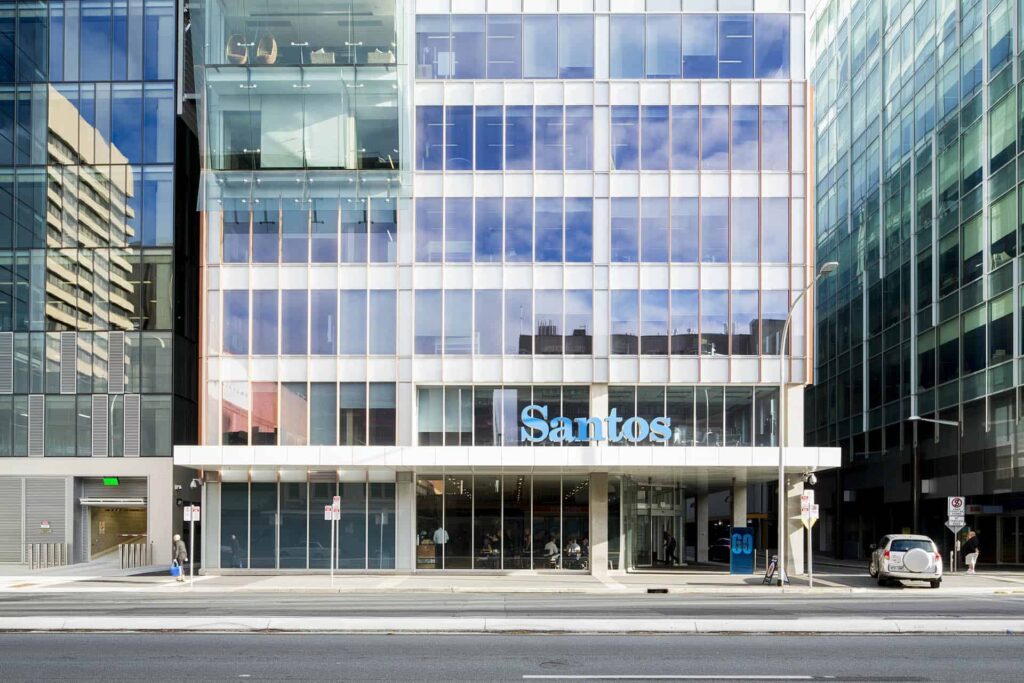 The company sees itself as well placed to develop zero-emissions LNG and hydrogen products through its Moomba CCS project in the Cooper Basin. The project plans to store up to 1.7 million tonnes of carbon dioxide per year, but it has the potential to store up to 20 million tonnes of CO2 per year.
"The International Energy Agency, the Intergovernmental Panel on Climate Change and governments around the world recognise CCS is imperative to reach the world's climate goals. At Santos, we've committed to net-zero by 2040," said Santos managing director and CEO Kevin Gallagher. "Developing projects such as Santos' Moomba CCS proposal will allow us to decarbonise natural gas production and provide the fastest route to a hydrogen-fuelled economy."
In 2020, The South Australian government revealed three new hydrogen hubs at Port Bonython, Port Adelaide, and Port Spencer.
With Santos' Port Bonython plant, the company has already attracted strong interest from Japanese and Korean customers and investors who are looking to reduce emissions from coal-fired power stations using hydrogen and the possibility of shipping their CO2 to Australia for permanent storage.
Having a well-established Japanese and Korean customer base through its LNG business and infrastructure at Moomba and Port Bonython, Santos sees themselves as providing a strong competitive advantage in the field.