Santos partners with CSIRO on emissions negating technology
Australian energy giant Santos has partnered with Australia's national science agency CSIRO to develop CSIRO Carbon Assist technology which removes CO2 directly from the atmosphere.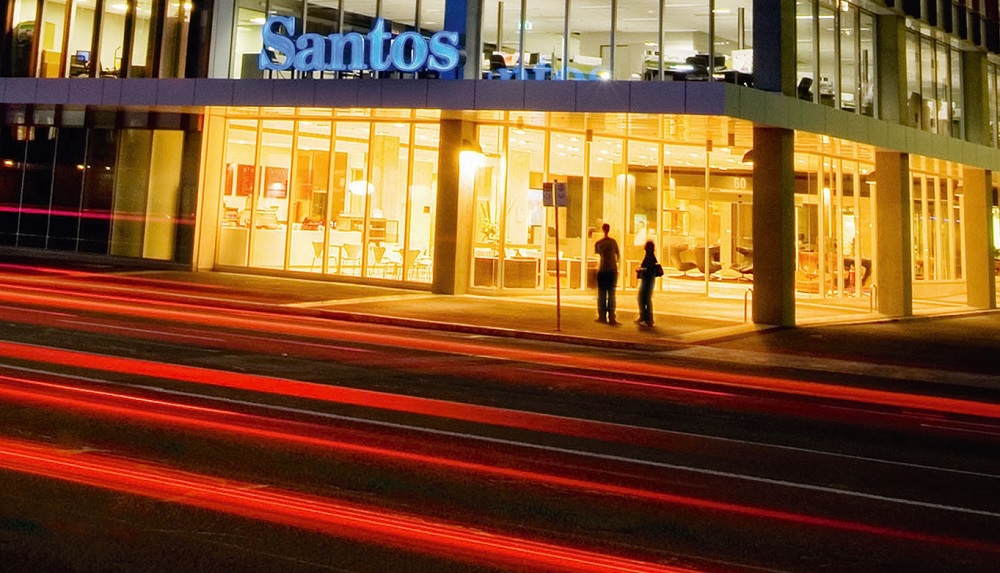 Following the Moomba CCS FID announcement from this week, Santos continues to work upon carbon capture technology.
The partners hope that CSIRO Carbon Assist technology could become the lowest cost direct air capture technology in the world.
The technology removes CO2 directly from the atmosphere and higher-concentration post-combustion scenarios. The CO2 can then be safely and permanently stored as part of a carbon capture and storage (CCS) project. It can also serve to make carbon-based products (CCUS).
Specifically, it is to serve Santos' Moomba carbon capture and storage project in South Australia.
Santos CEO Kevin Gallagher said this comes on time to find new pathways towards net-zero ghg by 2050.
"With Moomba CCS having capacity to store up to 20 million tonnes of CO2 every year for 50 years, Moomba could be a large-scale, commercial CCS hub not only reducing Santos' emissions but helping to cost-effectively negate emissions elsewhere in the Australian economy."
CSIRO energy director Marita Niemelae also said that these technologies will play a vital role in the energy transition.
"CSIRO has invested in CCS research for over 20 years, because of its potential for large-scale decarbonisation leading to emissions reduction and the creation of new industries. As Australia's energy transition catalyst, CSIRO is ensuring a pathway to secure, affordable, low-emissions energy for decades ahead."
Moreover, the partnership between Santos and CSIRO includes a framework for future commercialisation of the technology.
On the other hand, Woodside, Santos, Eni, INPEX, and Origin Energy will form part of the consortium to deliver long-term solutions to storing CO2.