Santos pens two natural gas supply deals
Australian LNG player Santos has signed non-binding memoranda of understanding with Brickworks and Weston Energy for the supply of natural gas from the Narrabri Gas project.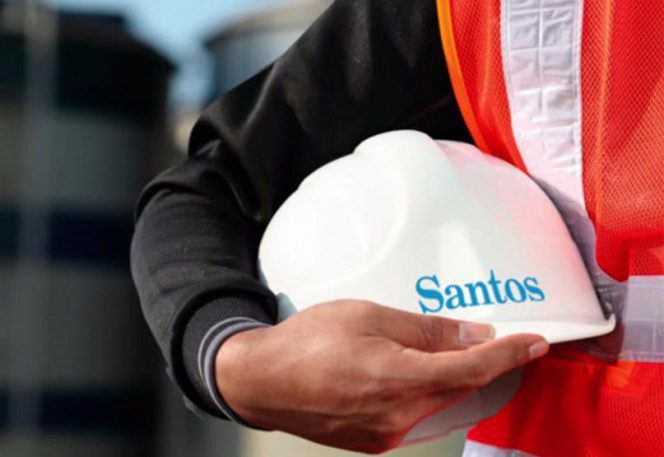 Under the proposed transactions, Santos would supply Brickworks with up to 3 PJ per year of natural gas from Narrabri for seven years from 2025 and Weston Energy with 10 PJ per year for 10 years, beginning no earlier than 2023.
The supply of Narrabri gas is subject to a final investment decision, negotiation, and execution of a definitive gas supply agreement and approvals by each party.
Santos also has a non-binding Narrabri gas supply agreement in place with Perdaman for a proposed new fertilizer plant at Narrabri, creating a new local industry.
Weston Energy CEO Garbis Simonian said, "This agreement provides a simple pathway for new sources of gas to readily supply NSW businesses. It will increase competition and security of gas supply for NSW manufacturers and gas users."
Santos managing director and CEO Kevin Gallagher added, "We have committed 100 percent of Narrabri gas to the domestic market, enough to supply up to half of NSW's needs and help support about 300,000 jobs in NSW that rely on natural gas. Gas from Narrabri will always be cheaper than gas imported from other states or from overseas.
"Santos has spent more than $500 million on the Narrabri Gas project since acquiring Eastern Star in 2011."
Santos is on track to supply more than 70 PJ per year of natural gas to the east coast domestic gas market this year, approximately 14 percent of total demand.