Scaffolder dies after falling from rig at Texas yard
A worker has died after falling off a rig and into the water at a Kiewit Offshore Services' yard near Corpus Christi, Texas.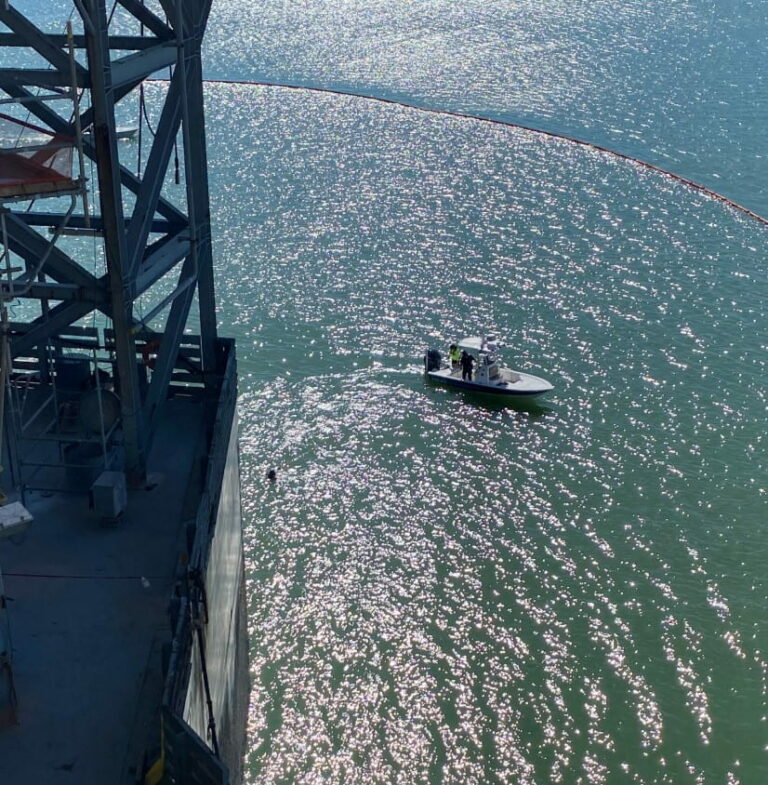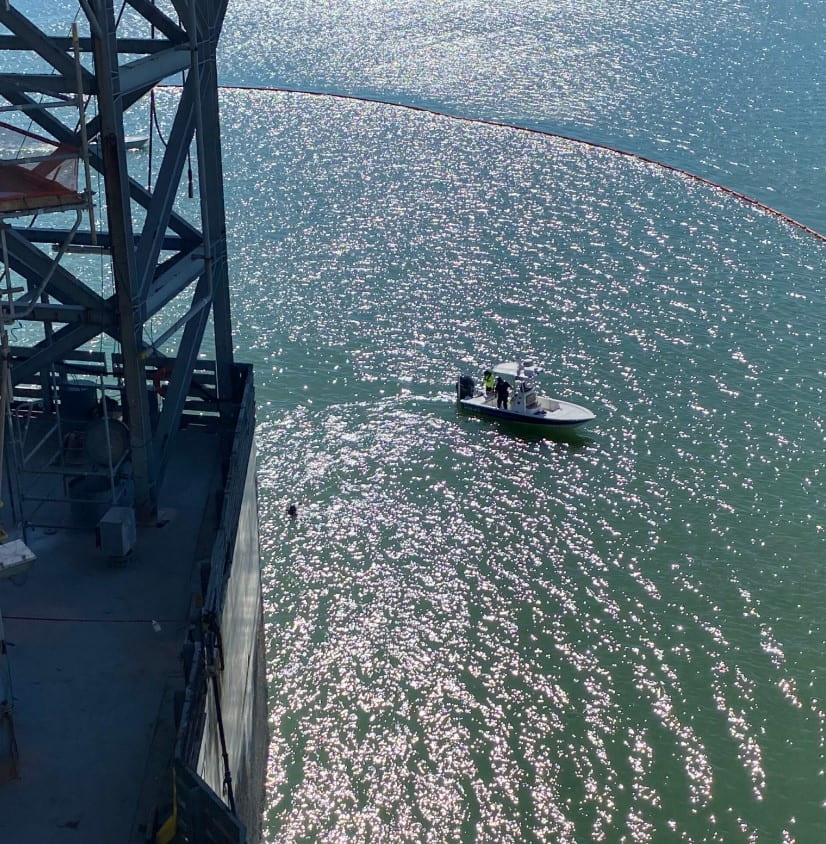 According to a Saturday update from the U.S. Coast Guard, Sector Corpus Christi command centre watchstanders received a call at 1:45 p.m. from Corpus Christi Police Department personnel stating a scaffolder fell off a platform at Kiewit Offshore Services and entered the water in La Quinta Channel.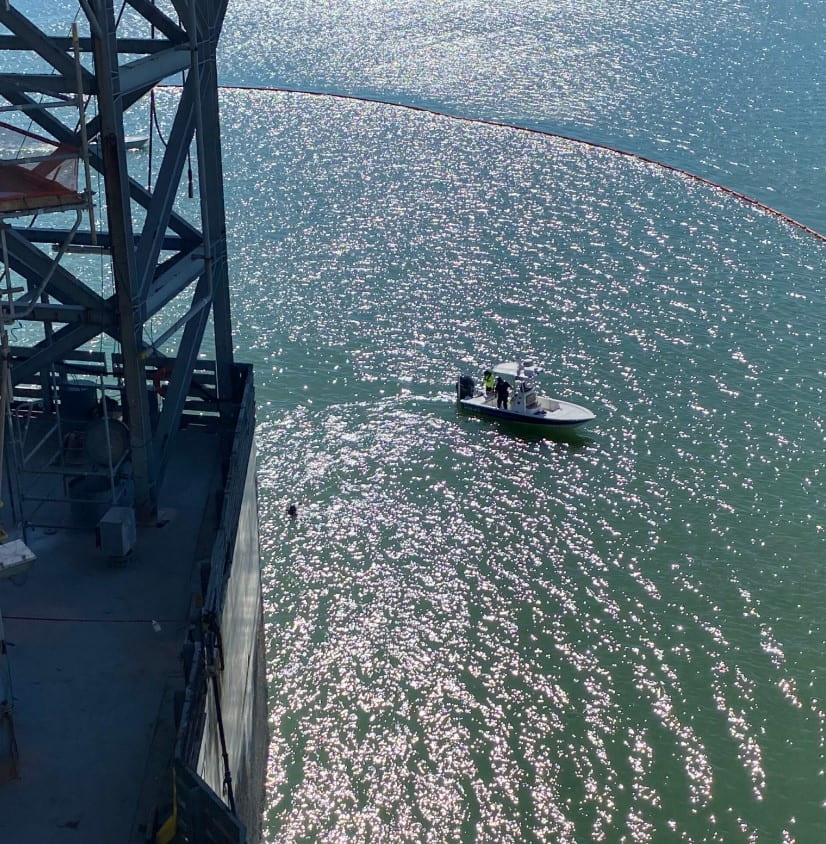 As detailed in a report by Aransas Pass Police Department, the incident occurred on a rig that was moored at the Kiewit bulkheads inside the La Quinta ship channel near Ingleside On The Bay.
The Coast Guard's report also stated that the person missing was a Latino male last seen wearing a manually-inflatable blue life jacket, safety harness and tool belt. The on-site safety officer reported the man did not resurface and had been missing for 15 minutes.
Watchstanders issued an urgent marine information broadcast and diverted an airborne MH-65 Dolphin helicopter from Coast Guard Air Station Corpus Christi and an underway 29-foot Response Boat–Small crew from Coast Guard Station Port Aransas to search.
In a follow-up statement, the Coast Guard said it had ended its search for the missing man on Saturday. At 5:30 p.m., commercial divers reported finding a body matching the man's description near the platform.
The Aransas Pass PD said that marine teams utilized a side scan sonar system which gives rescuers a visual representation of what lies on the sea floor. The victim was found using sonar and confirmed by the other vessels assisting. The worker's inflatable personal flotation device (PFD) failed to deploy, which likely contributed to his death, the PD said.
Offshore Energy has reached out to Kiewit, seeking confirmation and further details about this incident.
A spokesperson for Kiewit confirmed that an employee of a scaffolding subcontractor fatally fell into the La Quinta Channel from a Kiewit Offshore Services platform Saturday, 1 October, adding: "This news is devastating and our hearts go out to the subcontractor employee's family, friends and coworkers. We are very thankful to the Coast Guard, local dive teams and other first responders who quickly and diligently responded to the scene on Saturday. This week, we will conduct mandatory safety stand downs with all facility personnel."
The spokesperson also added that the company is working with authorities to investigate this incident and ensure something like this never happens again.
Kiewit has a 555-acre facility located near Corpus Christi, Texas, specializing in the fabrication and integration of large offshore projects.
---
The article was updated with a statement from Kiewit.