Seadrill Limited files for second Chapter 11 in four years
In a move that was almost an inevitability after recent events in the company, offshore drilling contractor Seadrill Limited has filed for Chapter 11 bankruptcy.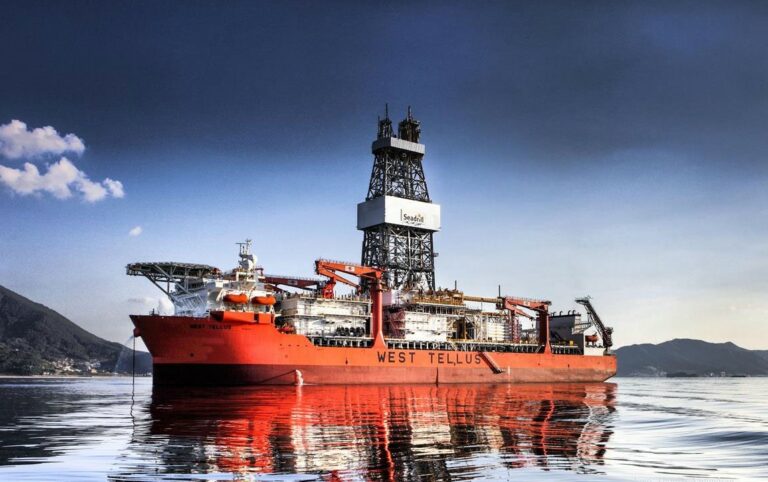 Seadrill said on Wednesday that Chapter 11 was filed on behalf of the Seadrill Group with several subsidiaries being exempt from the filing.
The Chapter 11 filings do not include Seadrill New Finance Limited and its subsidiaries, as well as 13 other subsidiaries. These filings are made in addition to the Chapter 11 cases filed separately for the company's subsidiaries in Asia announced on 7 February.
As part of the Chapter 11 cases, the offshore driller filed "first-day" motions that, when granted, will enable day-to-day operations of the Group to continue as usual.
Specifically, Seadrill requested the authority to pay key trade creditors and employee wages and benefits without change or interruption and expects it will pay all suppliers and vendors in full under normal terms for goods and services provided during the Chapter 11 cases.
At the point of filing, Seadrill has approximately $650 million in cash and does not require debtor-in-possession financing.
"The Chapter 11 cases are opened to facilitate a balance sheet restructuring which will enable Seadrill to continue to operate its modern fleet of drilling units. It is expected that this will lead to significant equitization of debt which is likely to result in minimal or no recovery for current shareholders", the company said.
Because of the Chapter 11 cases, Seadrill will submit an application to the Bermuda Supreme Court for the appointment of joint provisional liquidators under Bermuda law to oversee the Chapter 11 cases in conjunction with the board of directors of the company.
Stuart Jackson, CEO of Seadrill, said: "This announcement marks the start of the court-supervised process that will create a company that is financially sustainable for the long term.
"We are working closely with our stakeholders to ensure we achieve an outcome that gives us the flexibility to weather the low points in our industry cycles, whilst positioning us well for market recovery".
Worth noting, this is not the first time the company asked for Chapter 11 protection in recent years. Last time this happened was in September 2017 but the company was able to emerge from Chapter 11 in July 2018.
Also, Seadrill Partners, which is 35 per cent owned by Seadrill Limited, filed for voluntary petitions under Chapter 11 of the Bankruptcy Code to preserve value and to continue the operation and marketing its assets.