Seadrill returning to New York Stock Exchange
Offshore drilling contractor Seadrill is returning to the New York Stock Exchange (NYSE) following a couple of years of absence.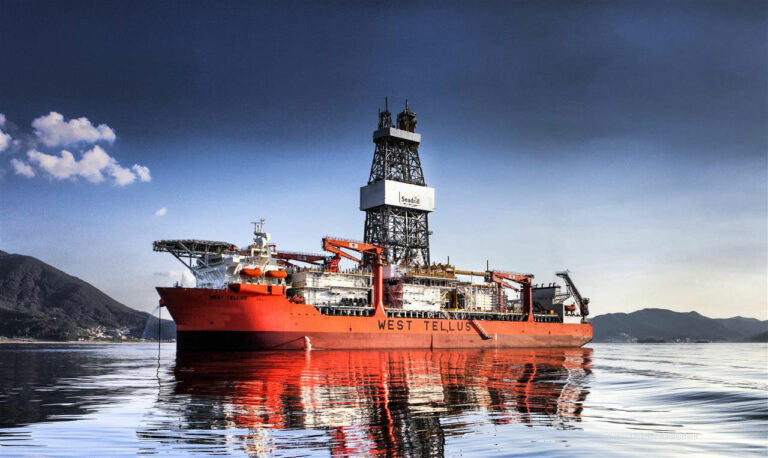 Seadrill Limited announced on Tuesday that it had received approval to relist its common shares on the NYSE under the ticker symbol "SDRL". The company expects the common shares to begin trading on or about Friday, 14 October 2022.
Simon Johnson, Seadrill Chief Executive Officer, commented, "We are pleased to be re-listing the company on the NYSE. Our participation in the U.S. public markets should provide additional liquidity in our stock and provide access to new investors. We look forward to continuing our long history of strong engagement with our investment audience."
Following a continued listing standard notice from the NYSE in April 2020, Seadrill was delisted from the NYSE and transitioned to quotation on OTC Capital Markets in June of the same year.
In February 2021, the rig owner filed for Chapter 11 bankruptcy, its second in about four years. It took about a year of restructuring for Seadrill to emerge from bankruptcy. The restructuring significantly delevered the company's balance sheet by equitizing approximately $4.9 billion of secured bank debt previously held across twelve silos, resulting in a streamlined capital structure with a single collateral silo. The company also raised $350 million in new financing pursuant to the plan.
A month later, Simon Johnson took over the CEO role from Stuart Jackson.