Seadrill shares start trading on OTC Markets following NYSE delisting
Offshore drilling contractor Seadrill has transitioned to quotation on OTC Capital Markets following its delisting from the New York Stock Exchange (NYSE) with Oslo Stock Exchange now being its primary listing.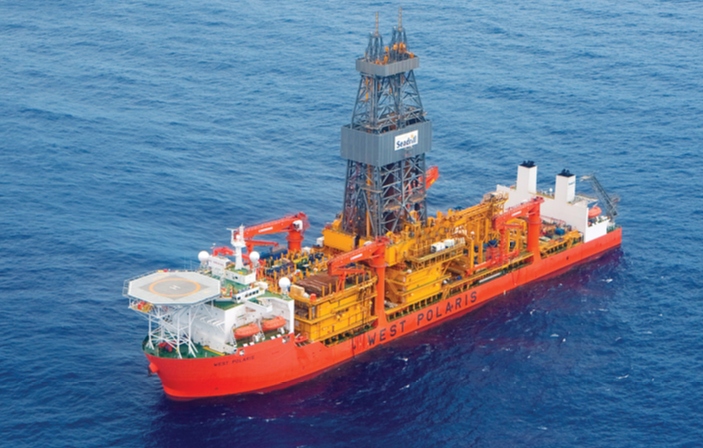 Seadrill announced last Friday the completion of its transition to the United States' OTCQX Market as part of the delisting of its common shares from the NYSE.
The company filed a Form 25 with the U.S. Securities and Exchange Commission (SEC) on 11 June 2020 in order to delist its common shares from the NYSE, which occurs ten days thereafter upon the effectiveness of the Form 25.
Accordingly, the company's last day of trading on the NYSE was on 19 June 2020, which was the last trading day prior to the effectiveness of Form 25.
Seadrill's common shares are listed and tradable on the highly regulated and highly liquid OTCQX Market as of 22 June 2020.
The OTCQX Market is a well-established U.S. financial market for U.S. and international companies and will provide support to the company's U.S. shareholders.
The Oslo Børs will now become Seadrill's primary listing, where it will retain its ticker symbol 'SDRL'.
To remind, Seadrill last April received a continued listing standard notice from the NYSE because the average closing price of its common shares had fallen below $1.00 per share over a period of 30 consecutive trading days.
Under the rules of the stock exchange, Seadrill has been given a six-month cure period to regain compliance with the NYSE continued listing standard.
However, Seadrill said in June it had decided to rationalize its listing arrangements.
As a consequence, Seadrill moved to delist from NYSE and focus upon the Oslo Stock Exchange going forward.