Seadrill rigs secure more Gulf of Mexico work
Offshore drilling contractor Seadrill has secured new contract awards for two of its rigs, the drillship West Neptune and the semi-submersible Sevan Louisiana, with a total value of $105 million.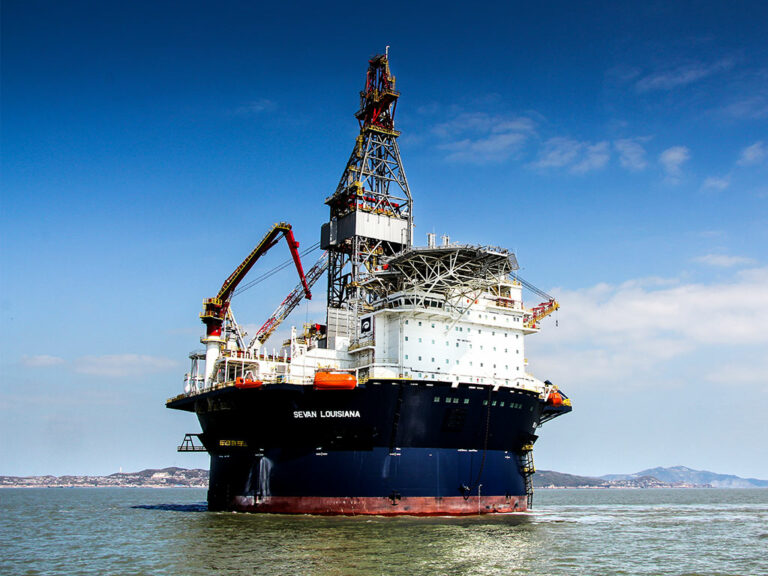 In an update on Tuesday, Seadrill said that the West Neptune has secured a four-well extension with two one-well options with LLOG Exploration Offshore in the U.S. Gulf of Mexico.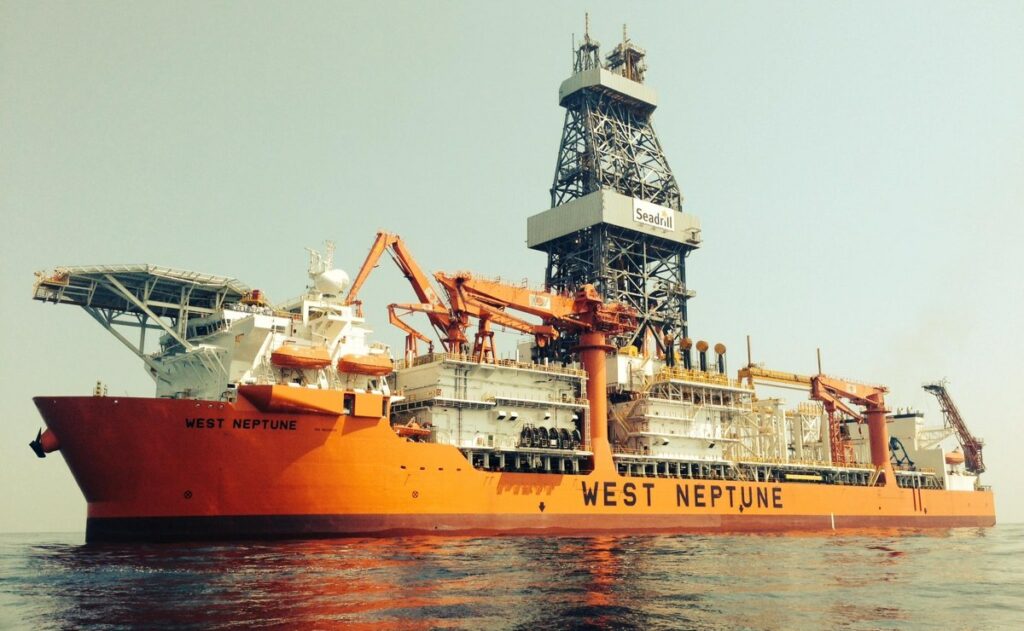 The firm-term will begin in direct continuation of the existing contract, has an estimated duration of 200 days and is expected to keep the rig busy until August 2023. The total contract value for the firm term is approximately $71 million.
According to Seadrill's latest fleet status report, the 2014-built drillship has been working for LLOG since September 2021. The firm part of the current contract expires in October 2022 with options until December 2022.
Furthermore, the 2013-built Sevan Louisiana has secured a three-well extension with Talos in the U.S. Gulf of Mexico. The extension has a minimum duration of 105 days and is an extension to the existing contract with Talos, which is set to begin in August 2022. The total contract value for the three-well extension is approximately $34 million.
The rig is currently under contract with Italy's Eni in the Gulf of Mexico until July 2022. The contract with Talos, which starts in August, was previously expected to end in November 2022.
Simon Johnson, Seadrill's Chief Executive Officer, commented, "It's encouraging to see so much activity in the US Gulf of Mexico right now. We are proud of the safe and efficient operations we provide for our clients and are grateful for the opportunity to continue delivering for both LLOG and Talos into next year."
The latest awards come only a day after Sonadrill, Seadrill's 50:50 joint venture with an affiliate of Angola's Sonangol, secured a ten-well contract in Angola for the West Gemini drillship. The contract also includes options for up to 8 additional wells.