Seadrill secures West Africa deal for West Gemini drillship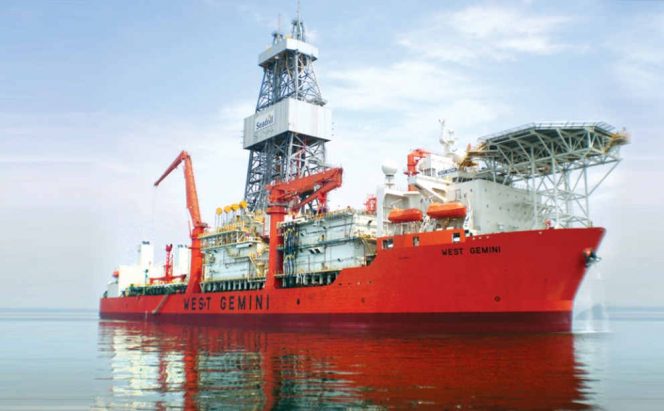 ---
Offshore drilling contractor Seadrill Limited has secured a contract for the West Gemini drillship in West Africa.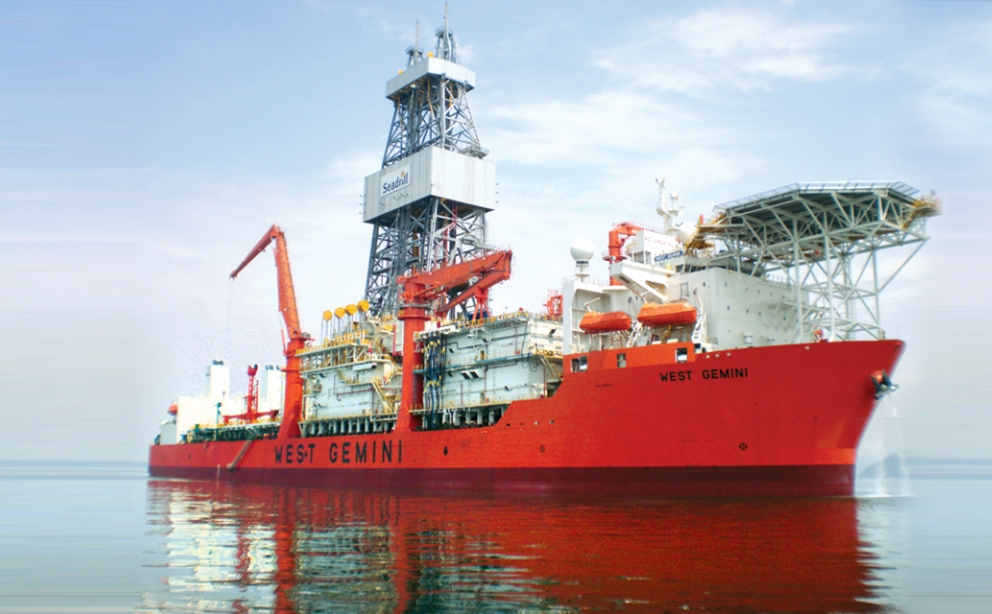 Seadrill said on Wednesday that the West Gemini had secured a nine-well contract with three options, each for two wells.
The total contract value for the firm portion of the contract is expected to be approximately $84 million.
The contract is expected to start in early 4Q 2019 and running through 4Q 2020. Seadrill has not revealed the name of the client.
Bassoe Offshore estimates that the drillship's dayrate for this gig will be around $185,000. The drillship is currently under contract with Italy's Eni in Angola with a dayrate of $180,000. The contract with Eni expires at the end of August 2019. Before that, the West Gemini worked for Total, also off Angola, with a dayrate of $656,000.
The West Gemini is a 6th generation ultra-deepwater drillship of a SAMSUNG 10,000 design with operational history offshore Africa. It was built in 2010 by South Korean rig builder Samsung Heavy Industries.
This is the second contract in as many days for the rig owner. Namely, Seadrill on Wednesday won a contract in Gabon for the West Polaris drillship.