SEAI Energy Awards Open for Applications
The Sustainable Energy Authority of Ireland (SEAI) has launched a call for applications for this year's Energy Awards.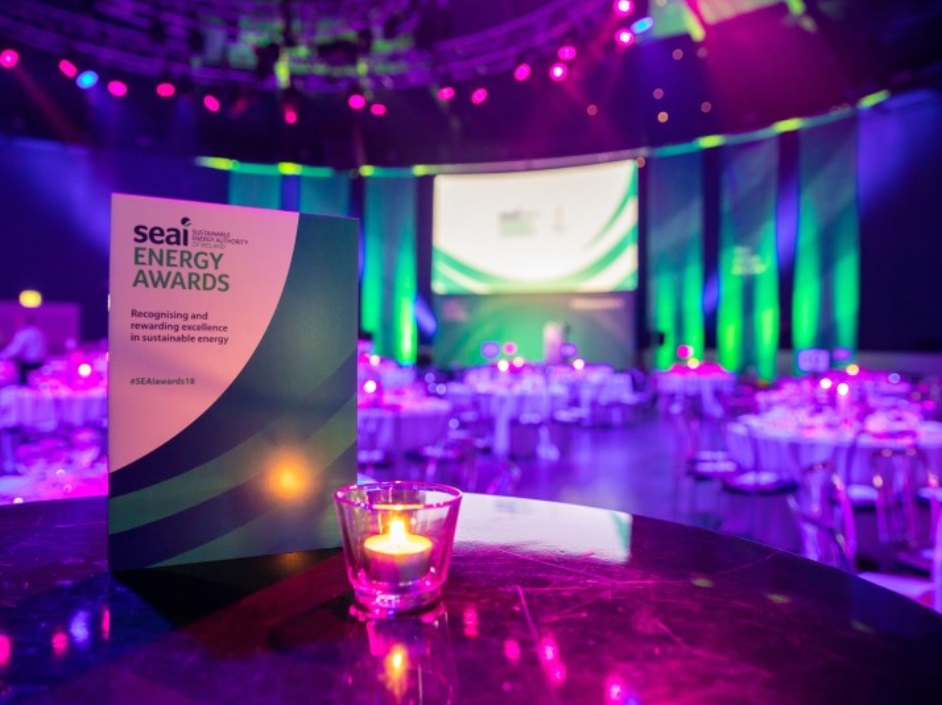 The SEAI Sustainable Energy Awards recognise and reward excellence in all aspects of energy efficiency and renewable energy.
The competition consisting of 8 categories is open to individuals, groups, businesses or organisations, public and private sector from either the Republic of Ireland or Northern Ireland.
Entry forms must be completed online by Friday 14th of June 2019.
Successful finalists will be invited to a business lunch event in Dublin on the 16th October where the winners will be announced and presented with their awards.