Sempra initiates exchange offer for IEnova public shares
U.S energy company and LNG operator Sempra Energy has launched its exchange offer to acquire all the outstanding shares of Infraestructura Energética Nova (IEnova) that it doesn't own.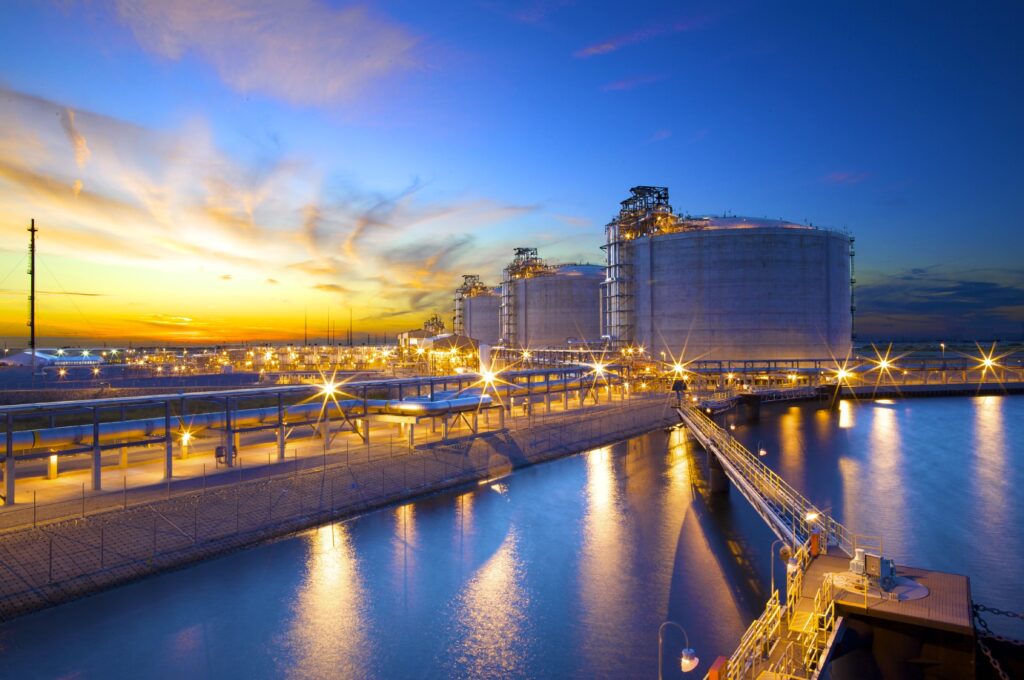 Sempra Energy is offering to exchange each outstanding IEnova ordinary share for 0.0323 shares of Sempra Energy's common stock.
The exchange offer was launched on 26 April and expires on 24 May 2021, unless extended.
The company intends to list its shares of common stock on the Mexican stock exchange.
IEnova is one of the largest private energy companies in Mexico and a leading developer and operator of renewables and natural gas infrastructure in the country. It was the first energy infrastructure company to be listed on the Mexican Stock Exchange.
This move is a part of a series of transactions, announced in December 2020, aiming to simplify Sempra Energy's non-utility infrastructure investments under a self-funding platform Sempra Infrastructure Partners. The new platform is expected to create scale, unlock portfolio synergies, highlight value, and better position the business for growth.
Earlier in April, Sempra Energy has agreed to sell a 20 per cent equity stake in Sempra Infrastructure Partners to KKR for $3.37 billion.