Sempra LNG tests interest for Hackberry gas storage project
Sempra LNG, a unit of Sempra Energy, started a non-binding open season to solicit interest for firm natural gas storage service at the proposed Hackberry gas storage project to be located in Hackberry, Louisiana.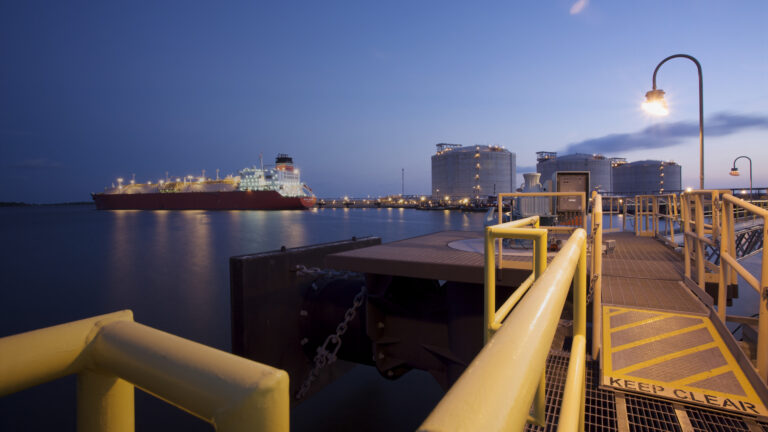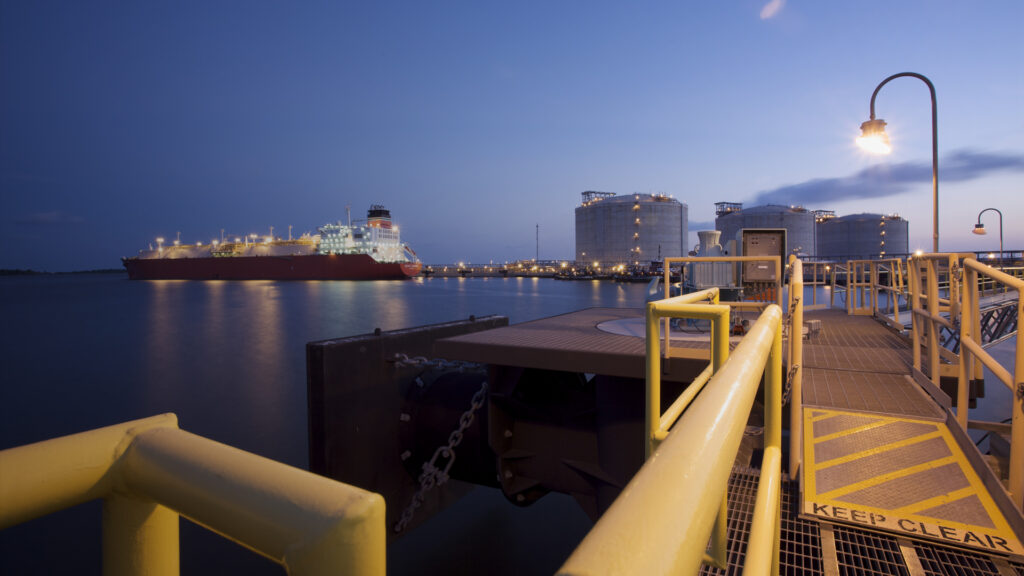 The proposed Hackberry gas storage project, to be located on a 160-acre parcel in Cameron Parish, initiated its pre-filing process with the Federal Energy Regulatory Commission in July 2020 and is slated to include four storage caverns and associated infrastructure to support the feed gas supply needs of liquefied natural gas facilities in Southwest Louisiana and Southeast Texas.
When completed, this project is expected to provide approximately 26 billion cubic feet of natural gas storage capacity, Sempra LNG said in its statement.
The project will also interconnect with the Cameron Interstate Pipeline via an approximately 5-mile pipeline and with the proposed Port Arthur Pipeline – Louisiana Connector via an approximately 11-mile pipeline.
The open season bid period began on Tuesday, September 1, 2020, and will continue until September 15, 2020, Sempra LNG's statement reads.
Sempra LNG owns a 50.2 per cent interest in Cameron LNG, a 12 million tonnes per annum export facility operating in Hackberry, Louisiana. It is also currently developing additional LNG export facilities on the Gulf Coast and Pacific Coast of North America through Cameron LNG expansion, Port Arthur LNG in Texas and Energía Costa Azul LNG in Mexico.