Sempra reports minimal flooding at Cameron LNG
Sempra LNG, a unit of Sempra Energy, informed its Cameron LNG project sustained minimal flooding and no catastrophic wind damage from Hurricane Laura.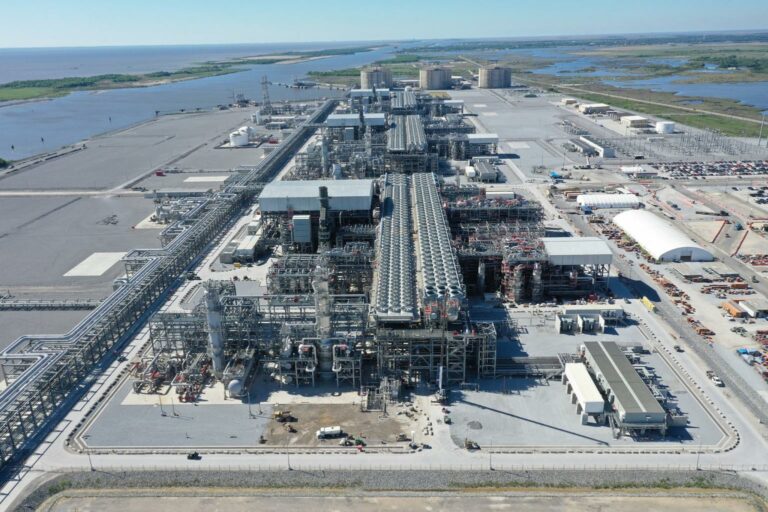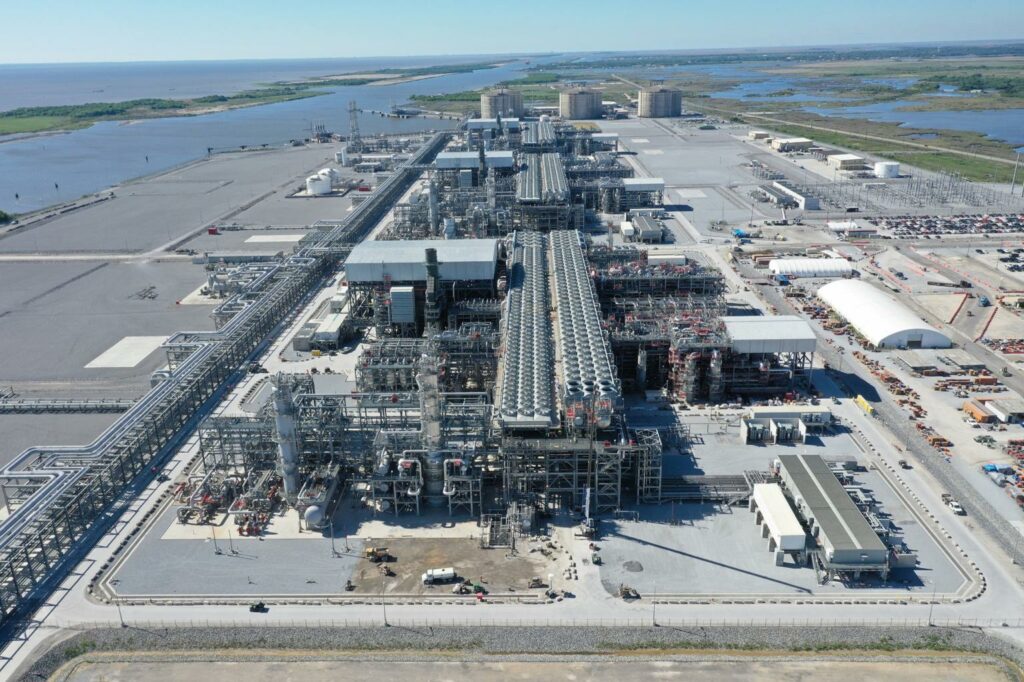 Sempra LNG noted in its statement on Monday, that all of its employees in the Gulf Coast are accounted for and safe, and the employees of Cameron LNG are confirmed safe as well.
Teams have been able to conduct preliminary, visual inspections of Cameron LNG, the site of the proposed Port Arthur LNG project and other infrastructure in the region.
"The initial evaluation indicates minimal flooding and no catastrophic wind damage", the statement reads.
Thorough inspections are planned pending confirmation of sufficient site safety and security.
"The team at Cameron LNG is committed to the restoration of full operations as soon as safely practicable," the statement reads.
To remind the Phase 1 of the Cameron LNG export project in Hackberry, Louisiana, includes the first three liquefaction trains that will enable the export of approximately 12 million tonnes per annum (mtpa) of LNG, or approximately 1.7 billion cubic feet per day.
The project recently shipped its 100th cargo of liquefied natural gas with nearly 7 million tonnes of LNG exported to date.
Cameron LNG is jointly owned by affiliates of Sempra LNG, Total, Mitsui & Co., and Japan LNG Investment, a company jointly owned by Mitsubishi Corporation and Nippon Yusen Kabushiki Kaisha (NYK). Sempra Energy indirectly owns 50.2 percent of Cameron LNG.