Sempra sheds Peru, Chile businesses
U.S. energy company and LNG operator Sempra Energy said it is initiating the process to sell its equity interests in its South American businesses, including Luz del Sur in Peru and Chilquinta Energía in Chile.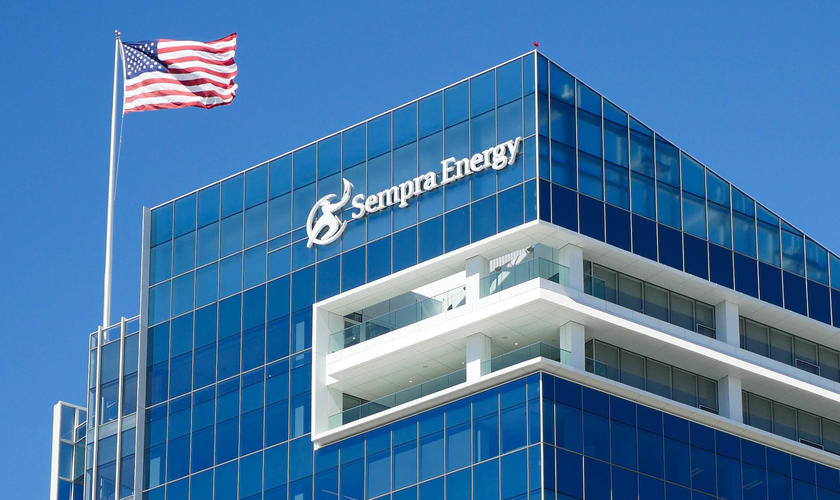 The move is a result of the company's intention to increase its focus on North American markets, Sempra said in a statement.
The planned sale includes Sempra Energy's 100 percent stake in Chilquinta Energía and 83.6 percent stake in Luz del Sur, as well as Sempra Energy's interests in two energy-services companies, Tecnored and Tecsur, which provide electric construction and infrastructure services to Chilquinta Energía and Luz del Sur, respectively.
Sempra Energy originally acquired approximately 50 percent ownership in Chilquinta Energía and an approximate 42 percent ownership interest in Luz del Sur in 1999. In 2011, Sempra Energy acquired its partner's stakes in the utilities, resulting in 100 percent ownership of Chilquinta Energía and majority ownership of Luz del Sur. Some shares of Luz del Sur are held by institutional investors and the general public.
Sempra Energy expects the planned sales process to be completed by the end of 2019, the statement reads.
Luz del Sur is the largest electric company in that country, while Chilquinta Energía is the third-largest distributor of electricity in Chile.