Sercel unveils shallow-water seabed nodal solution
Sercel, CGG's seismic equipment business, has launched the new GPR300 nodal seismic acquisition solution designed for shallow waters down to depths of 300 meters.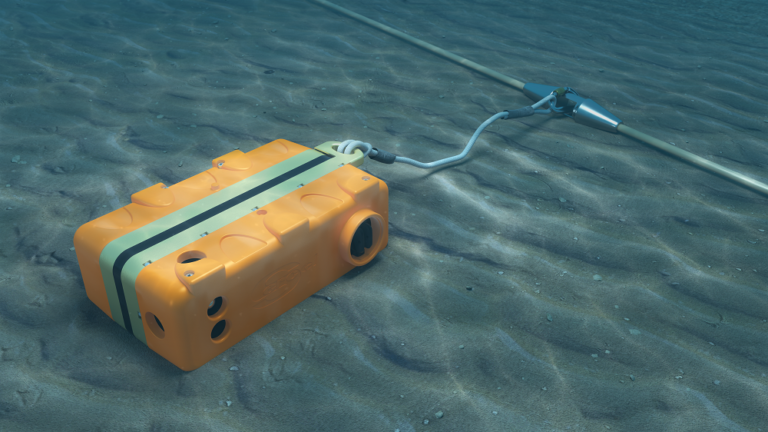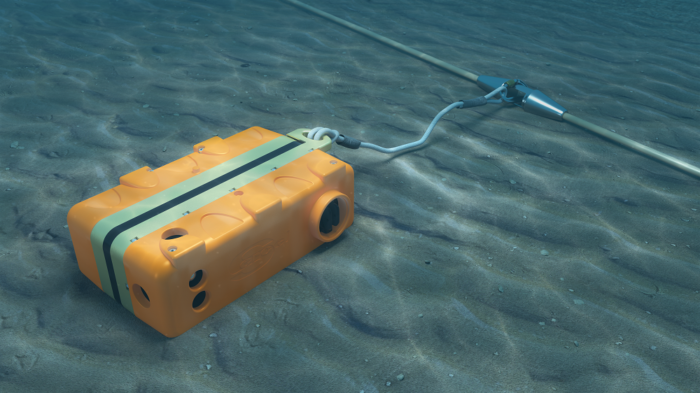 GPR300, developed in partnership with BGP, features Sercel's QuietSeis broadband digital sensor technology which is said to enable ultra-quiet performance and unmatched digital fidelity.
Its ability to record high-fidelity low-frequency signal also makes it eligible for high-end seismic imaging with full-waveform inversion (FWI), the company added.
In addition, the solution's omni-tilt sensor package corrects for node inclination on the seabed, which is said to ensure accurate 3C recording.
"We are delighted to launch a seabed nodal solution dedicated to the shallow water seismic acquisition market. With its innovative and flexible design, our game-changing GPR300 meets growing industry demand for high-quality seismic data for reservoir optimization," said Emmanuelle Dubu, Sercel CEO.
The new solution joins Sercel's existing GPRNT range which includes GPR1500 for high-end deepwater subsurface imaging.