Shannon LNG tries for another permission, faces opposition
The project of an LNG terminal in Ireland's County Kerry, Shannon LNG, is due to apply for planning permission while facing environmental opposition.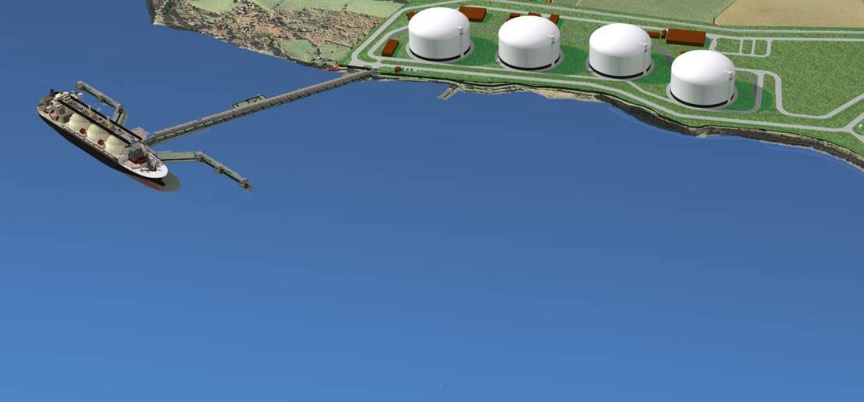 Shannon LNG is a €650 million ($764.4 million) LNG import terminal project on a site on the Shannon Estuary in County Kerry. LNG received from tankers would be regasified and delivered into the national gas network in Ireland. The terminal would also include a 600-megawatt electricity plant and battery storage.
The New York-based gas-to-power developer New Fortress Energy is the project developer. Shannon LNG would import fracked fossil LNG from the U.S. It would produce to 22.6 million cubic metres of LNG a day.
Accordign to Irish news outlets, Shannon LNG will apply for another planning permission. This time, it is from An Bord Pleanála, the Irish planning board. An Bord Pleanála will assess the proposals under strategic infrastructure legislation.
However, environmental groups already oppose the LNG terminal. One of the reasons is that it would increase the country's use of fossil electricity.
The Irish goverment could also represent an opposing factor. Last year, enviroment minister Eamon Ryan stated his opposition to permit any LNG plant in the coutry, pending the outcome of an energy security review. His main concern is that an LNG plant could potentially process gas obtained by fracking, which environmentalists oppose.
Department of Environment made it known they will oppose the proposed developmen since it goes against the government's policy statement on the importation of fracked gas.