New Fortress Energy signs LNG supply agreement with Brazil's Unigel
New York-based gas-to-power developer New Fortress Energy has signed new agreements to supply LNG to Brazil, demonstrating the value of their LNG import terminals in the country.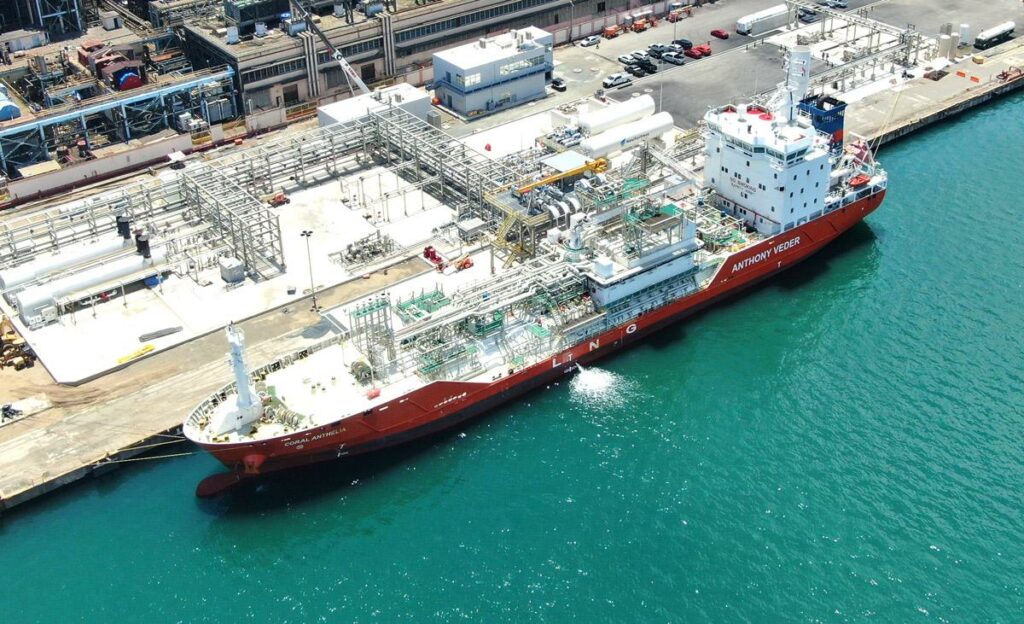 NFE signed two gas supply agreements with Unigel to supply LNG. The LNG will be used for Unigel's fertilizer plants in the Brazilian states of Bahia and Sergipe. Additionally, the agreements include an option to supply Unigel's chemicals facility in Candeias.
Above all, the company expects to supply Unigel with up to approximately 1.4 million gallons of LNG per day. The deal starts in 2022 and will last for five years.
Wes Edens, chairman and CEO of NFE, said: "This partnership demonstrates the value our LNG import terminals will provide to customers in Brazil as we bring affordable, reliable energy supply and support industry throughout Brazil."
NFE's Suape and Sergipe LNG terminals in Brazil's northeast will provide the supply.