Shearwater in two 4D North Sea seismic deals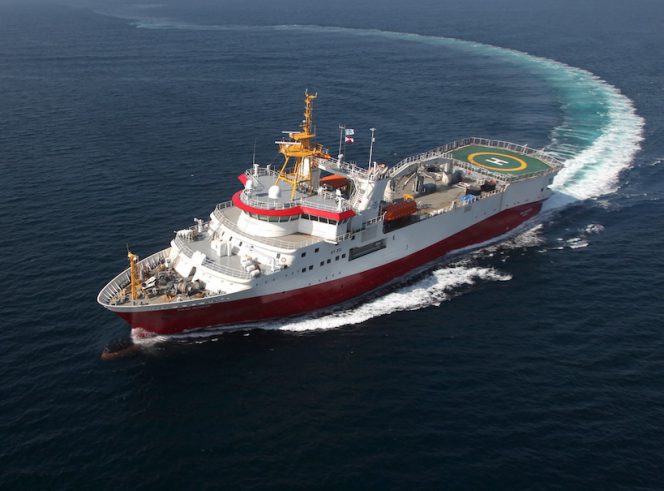 Marine seismic acquisition company Shearwater GeoServices has won two 4D survey contracts for the North Sea market.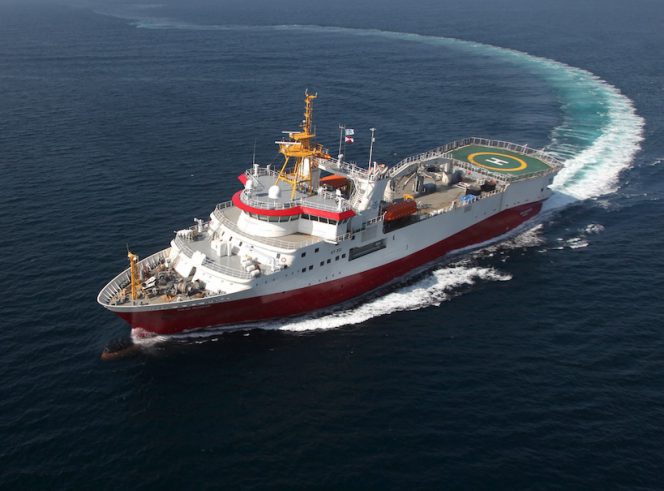 Shearwater said the 4D surveys would start in the second quarter of 2018. They will be carried out back-to-back over a period of approximately two months.
The company did not reveal the identity of the client(s), nor the financial value of the contracts secured.
Irene Waage Basili, CEO of Shearwater: "Over the last month, Shearwater has announced confirmed backlog of more than 15 vessel months to be performed over the next two quarters. We see this as a signal of a slowly improving market and a reaffirmation of Shearwater's leading position and solid marine acquisition offering based on our high end fleet and our experienced organisation."
Earlier in May, Shearwater was awarded UK North Sea high-resolution 3D project on the Tolmount field for Premier Oil.
The Tolmount field, located off the coast of Yorkshire, is one of the largest recent discoveries made in the Southern Gas Basin.
The survey is scheduled to start late in the second quarter of 2018 and will be executed by the Polar Duchess vessel- The Tolmount survey is expected to take about one month and will provide high-resolution imaging of approximately 400 square kilometers of the Tolmount Field.
Offshore Energy Today Staff