Shelf Drilling faces new contract termination and rig suspensions
Offshore drilling contractor Shelf Drilling has seen a couple of its rig contracts suspended and one terminated early while another termination has been rescinded.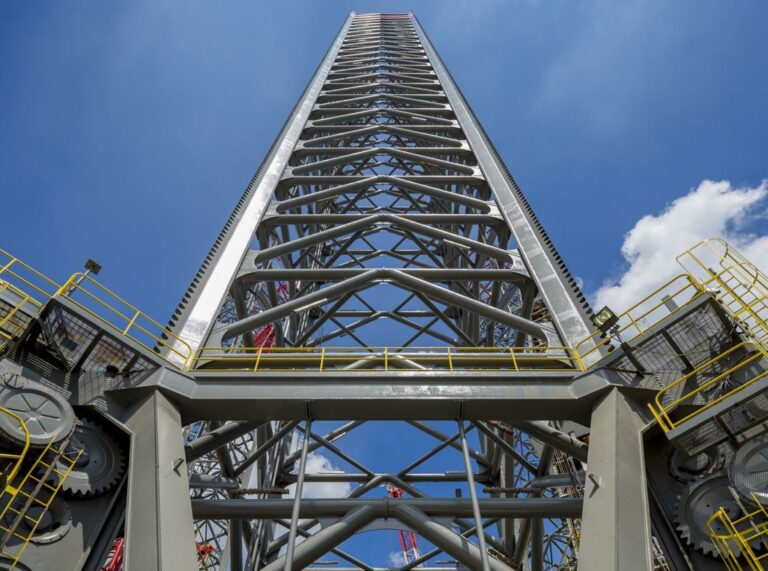 Shelf Drilling said in its latest fleet status report that Petrobel has rescinded its previous early contract termination for the Trident 16 jack-up.
The rig is now under call-out contract with Petrobel in Egypt until February 2021.
The High Island IV jack-up has received notice of suspension of operations from Saudi Aramco at zero day rate for up to 12 months beginning late June 2020.
The contract term will be extended by an equal period.
The Key Singapore jack-up returned to Eni Tunisia operations in June 2020 while the Key Manhattan is expected to remain suspended at a reduced rate through year-end 2020.
The Trident VIII rig received early-termination notice from Amni in Nigeria and the contract end date was updated to July 2020.
The Baltic jack-up operations for Total in Nigeria were suspended beginning in early July 2020. The contract end date is set for December 2020.
The Trident XIV rig completed a contract with ExxonMobil in Nigeria in July 2020. The rig sale is in process.
The estimated contract start date for Shelf Drilling Enterprise with Chevron Thailand was delayed to November due to COVID-19 related logistical challenges. The contract is scheduled to end in July 2022.
Shelf also on Thursday posted revenues of $155 million for 2Q 2020, a 14.5 per cent sequential decrease compared to 1Q 2020. In 2Q 2019, Shelf's revenues were $137.1 million.
Shelf's 2Q 2020 net income was $8.1 million compared to a loss of $29.7 million in 2Q 2019.