Shelf Drilling hit by another early termination of jack-up contract
Shelf Drilling has received an early termination of a drilling contract for a jack-up rig operating offshore Egypt.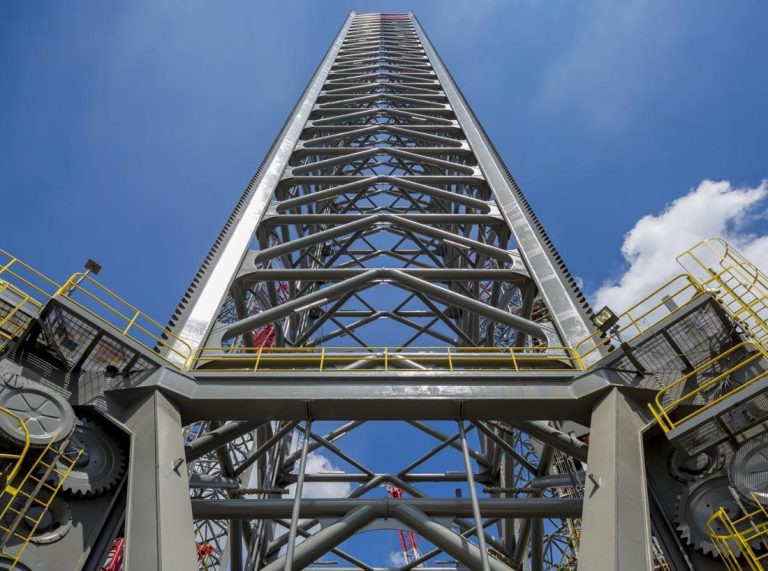 Shelf Drilling said on Friday it has received a notification from a customer on early termination of the Trident 16 contract.
As a result, the contract end date for the jack-up rig has been changed from February 2021 to early August 2020.
This one-year contract extension for the Trident 16 rig was awarded back in early March 2020.
It was in direct continuation of the rig's current term with Belayim Petroleum Company (Petrobel) for operations in the Gulf of Suez offshore Egypt.
The Trident 16 has been working with Petrobel in Belayim fields since 2015.
The jack-up rig was built in 1982 and its last upgrade was in 2012. The rig is of a Modec 300 C-38 design.
Ever since the coronavirus crisis started and the oil price dropped offshore drillers have been getting early contract terminations for their rigs and Shelf Drilling is no different.
By early April, Shelf got three contract terminations for its drilling contracts.
In addition, earlier this week, Saudi Aramco suspended its contract for the Shelf Drilling-owned High Island IV jack-up rig for 12 months.