Shell charters AET shuttle tanker for Brazilian ops
Shuttle tanker owner AET has secured its first contract with Shell. The contract is for the time charter of one new-build dynamic positioning shuttle tanker in Brazil.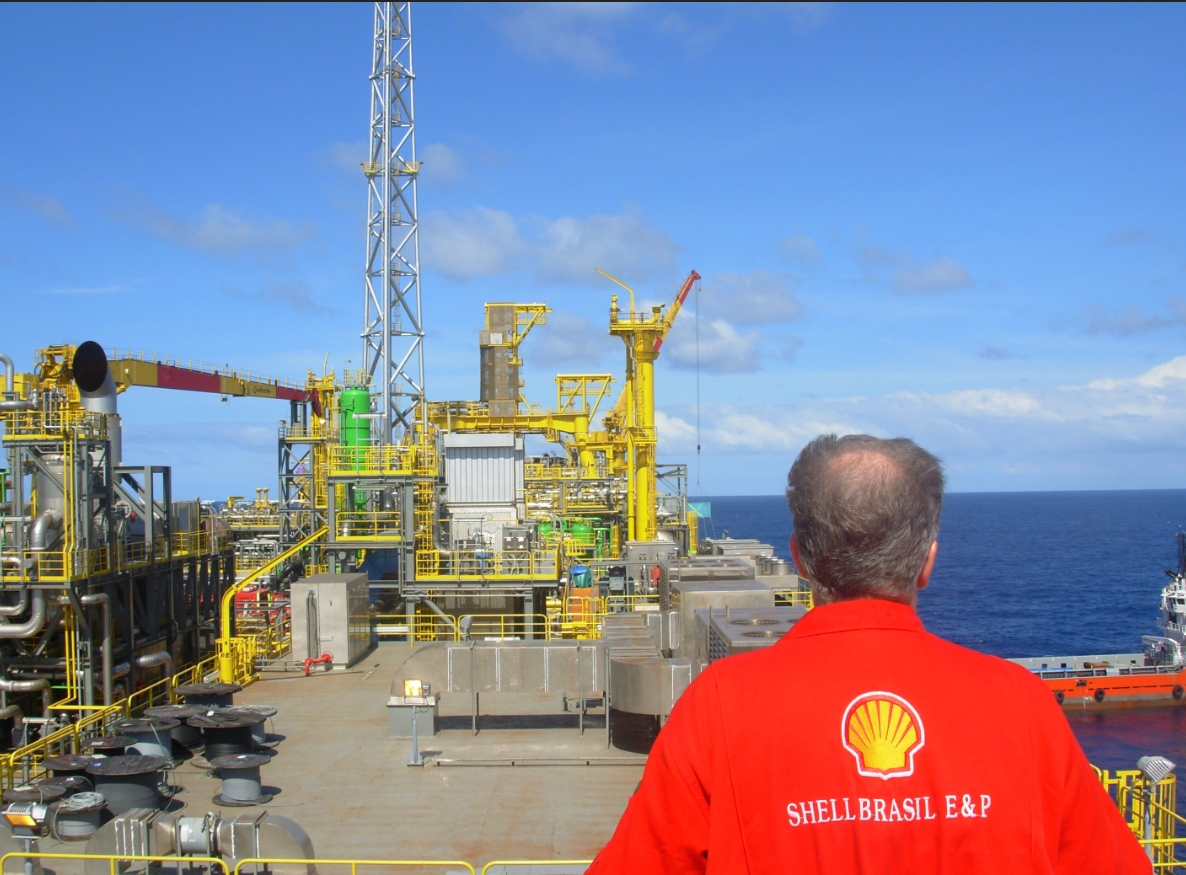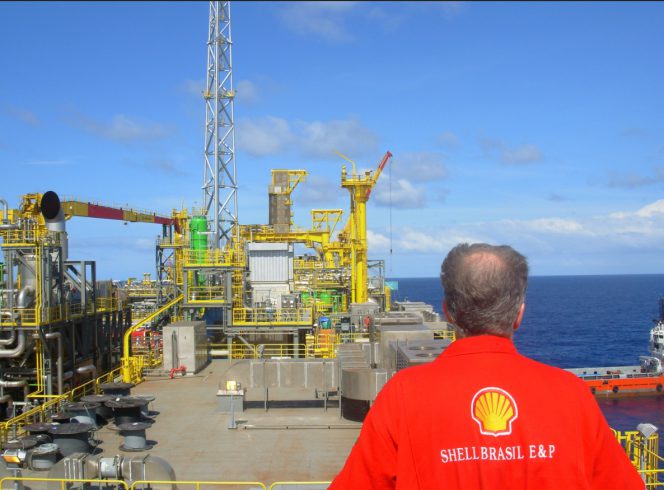 The 152,700 DWT DP2 vessel will be built by a Korean shipyard expected for delivery in Q4 2020 and, although earmarked for Brazilian waters, the vessel will be capable of operating globally.
It will be compliant to IMO NOx Tier 3 requirements, built to the latest and highest technical standards and installed with a ballast water treatment system.
Mark Quartermain, Vice President of Shell Trading and Supply Crude said adding the new shuttle tanker to its operations in Brazil supports the company's growing deep-water activities.
"It achieves this by providing us with increased flexibility for our crude trading business as we look to serve our global customers with Brazil's growing offshore production. We look forward to building upon our relationship with AET to support our crude trading operations," he said.
While this might be AET's first charter for Shell, this is not the first time AET has received a contract to send its shuttle tankers to the land of samba.
AET in May this year extended its partnership in the DP2 shuttle tanker sector with the Brazilian oil company Petrobras.
It was awarded a contract to own and operate four specialist DP2 Suezmax Shuttle Tankers on long-term charter by Petrobras. These new vessels will be in addition to the two AET DP2 ships currently on charter in the Brazilian Basin for Petrobras.
The four 152,000 DWT DP2 shuttle tankers will be built by a Korean shipyard for delivery in 2020 and will be contracted to Petrobras for operations in international and Brazilian waters.
Offshore Energy Today Staff