Shell closes divestment of upstream assets in Ireland
Oil major Shell has left the upstream sector in Ireland following the sale of its interest in the Corrib gas project.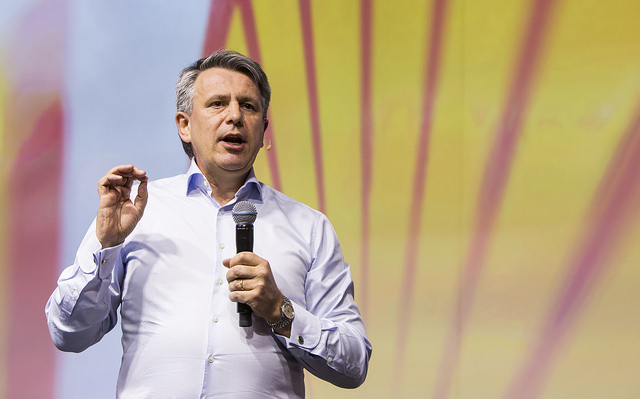 The Corrib natural gas field lies some 83km off the northwest coast of Ireland, approximately 3,000 meters under the seabed and in waters 350 meters deep. The field development started production on December 30, 2015.
The initial development comprises six subsea wells, and gas is transported through an 83 km pipeline to an onshore gas processing terminal. The gas is exported from the terminal via the Bord Gais Eireann link line to the existing Irish gas grid.
Shell said on Friday it had completed the previously announced sale of its shares in Shell E&P Ireland Limited (SEPIL), which holds a 45% interest in the Corrib gas venture, for up to $1.3 billion to Nephin Energy Holdings Limited (NEHL), a wholly-owned subsidiary of Canada Pension Plan Investment Board (CPPIB).
Completion follows receipt of all necessary partner and regulatory consents and the transaction's effective date is January 1, 2017, Shell said.
The transaction includes an initial consideration of $958 million (€840 million), an interest of $54 million (€47 million), and additional payments of up to $285 million (€250 million) between 2018- 2025, subject to gas price and production. Completion of the deal represents Shell's exit from the upstream sector in Ireland.
Shell's share of the Corrib gas venture's production represented approximately 27,000 barrels of oil equivalent/day in 2016.
The sale will contribute to Shell's $30 billion divestment target for 2016-2018. Shell Energy Europe Limited (SEEL) has signed an offtake agreement to purchase Corrib gas following completion.
CPPIB is the new Corrib Gas JV partner and Vermilion, as per the strategic partnership agreement with CPPIB, is the new operator of the Corrib Gas Venture.
CPPIB plans to transfer SEPIL along with a 1.5% working interest to Vermilion.
Vermilion said on Friday that this transfer had received all required government approvals and is expected to be completed in the coming weeks. The estimated purchase price after interim period adjustments is approximately €6 million.
Following the transfer, Vermilion will hold a 20% operated interest in Corrib, NEHL will hold a 43.5% non-operated interest, and Equinor continues to hold a 36.5% non-operated interest.
Shell retains a presence in Ireland through its aviation joint venture, Shell and Topaz Aviation Ireland Limited.
Shell on Friday also completed the sale of its entire 44.56% interest in Draugen field and 12% interest in Gjøa in Norway to OKEA.
Offshore Energy Today Staff