Shell completes Gibraltar LNG import terminal, expects 1st cargo in coming months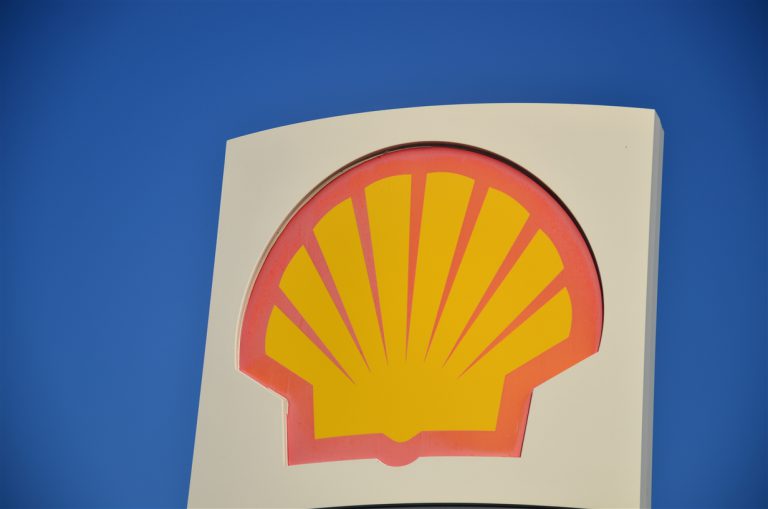 The Hague-based LNG giant Shell said it has completed the construction of the first liquefied natural gas regasification facility in Gibraltar.
This small-scale facility will receive, store and regasify LNG for use in a new power plant in Gibraltar, a British overseas territory located on the southern end of the Iberian Peninsula, next to Spain.
"The terminal and the adjacent power plant are currently completing the commissioning process," a Shell spokesperson told LNG World News via email on Friday.
"We expect the delivery of first cargo and the start-up of the power plant on gas to commence in the coming months," the spokesperson said.
To remind, Shell signed a deal back in 2016 with the government of Gibraltar to supply LNG and build the small-scale import facility that has five storage tanks with a total capacity of 5000 cubic meters. It also includes a jetty for small-scale LNG carriers.
There is also potential for LNG bunkering operations at the facility in the future.
The regasification unit will be operated by Shell's unit Gasnor.
By Mirza Duran