Shell lays out nature investment plan to cut Co2 emissions
The Hague-based LNG giant Shell plans to invest $300 million in natural ecosystems as part of its strategy to act on global climate change, including addressing carbon dioxide (CO2) emissions generated by the use of its products.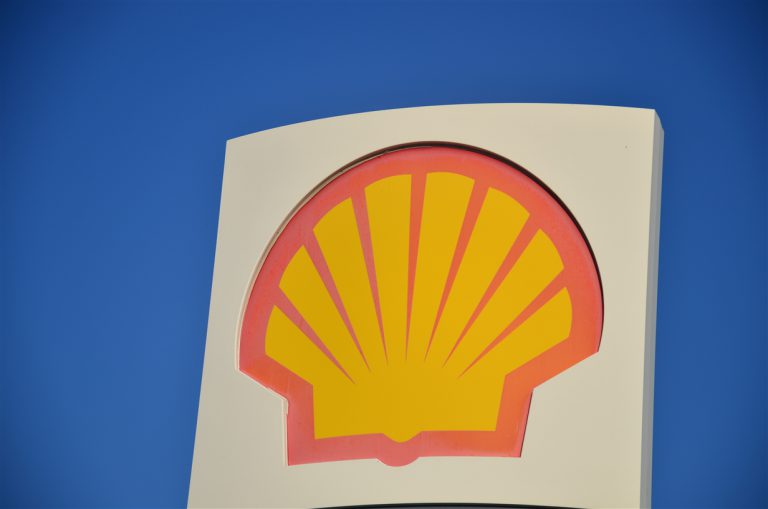 This programme will contribute to Shell's three-year target, beginning in 2019, to reduce its Net Carbon Footprint by 2 – 3 percent, Shell said in its statement.
"There is no single solution to tackling climate change. A transformation of the global energy system is needed, from electricity generation to industry and transport," said Ben van Beurden, CEO of Royal Dutch Shell.
"Our focus on natural ecosystems is one step we are taking today to support the transition towards a low-carbon future. This comes in addition to our existing efforts, from reducing the carbon intensity of oil and gas operations to investments in renewable sources of energy," he said.
The company is stepping up its investments in lower-carbon options, from battery electric vehicle charging to liquefied natural gas and hydrogen. Shell is investing in 200 new rapid electric vehicle charge-points, powered by renewable energy, on its forecourts in the Netherlands, on top of 500 ultra-fast chargers being installed on Shell forecourts across Europe, in partnership with IONITY.
For customers who drive internal combustion engine vehicles, Shell is making it simpler for them to reduce their carbon footprint through low-carbon biofuels and carbon neutral driving.
At the same time, Shell also plans to invest at scale in forests, wetlands and other natural ecosystems around the world, to reduce emissions and capture more CO2 while benefitting biodiversity and local communities.
As a start, in the Netherlands, Shell and Staatsbosbeheer, the independent Dutch state forestry service, will plant more than 5 million trees over the next 12 years.
Shell has also signed a deal with Land Life Company to create a 300-hectare reforestation project in Spain. Around 300,000 trees will be planted in the Castilla y Leon region by the end of this year.
In addition, in Queensland, Australia, Shell has established an 800-hectare endangered native forest regeneration project. In Malaysia, Shell and the Sarawak state government are jointly studying the potential for a nature conservation, restoration and enhancement venture for Sarawak's natural landscape.