Shell lifts dividend as profit narrows
Oil major and LNG giant Shell saw its third quarter 2020 earnings decrease when compared to the last year's third quarter amid lower oil price environment but the oil major decided to increase its dividend.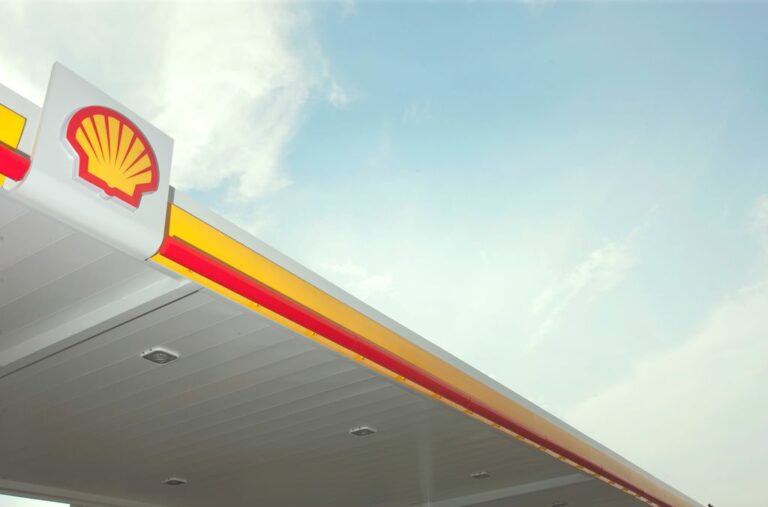 Shell on Thursday said that the income attributable to its shareholders was $0.5 billion for the third quarter of 2020, this is compared to $5.9 billion in 3Q 2019.
Income attributable to Shell shareholders included an impairment charge of $1.1 billion, partly offset by gains on fair value accounting of commodity derivatives of $0.5 billion.
Shell's adjusted earnings for the third quarter of 2020 were $955 million, an 80 per cent decrease when compared to earnings of $4.77 billion in the same period last year.
The result reflects lower realized prices for oil and LNG as well as lower realized refining margins and production volumes compared with the third quarter of 2019.
This was partly offset by lower operating expenses, well write-offs, depreciation and strong marketing margins.
Prelude FLNG impairment hurts Integrated Gas segment
Shell's Integrated Gas business reported a $151 million loss, mainly due to the $924 million impairment, with Prelude FLNG being the main contributor.
Compared with the third quarter of 2019, Integrated Gas adjusted earnings of $768 million primarily reflected lower realized prices for LNG, oil and gas and lower contributions from trading and optimization, partly offset by lower operating expenses.
For the nine-month period, the segment logged a $6.29 billion loss. This included a $9.13 billion impairment charge mainly related to the Queensland Curtis LNG and Prelude floating LNG operations in Australia.
Adjusted earnings for the nine-month period reached $3.27 billion reflecting lower realized oil, gas and LNG prices.
LNG liquefaction volumes slipped 13 per cent, from 8.95 million tonnes in Q3, 2019 to 7.80 million tonnes in the quarter under review. Liquefaction volumes for the first nine months of the year reached 26.354 million tonnes, 5 per cent below the 2019 volumes during the corresponding period.
Shell attributed the lower liquefaction volumes to more maintenance activities in Australia.
LNG sales volumes in the third quarter reached 17.13 million tonnes, 9 per cent below the 18.9 million tonnes reported in Q3 2019. Nine-month LNG sales slipped 3 per cent from 54.36 million tonnes in 2019 to 52.78 million tonnes in 2020.
Shell hikes dividend
Shell announced a dividend per share growth by around 4 per cent to 16.65 US cents for the third quarter of 2020 and annually thereafter, subject to board approval.
This move comes about six months after the oil giant reduced its dividend for the first time in 80 years amid a dramatic decline in oil price.
Shell's production during this year's third quarter was 14 per cent lower compared with 3Q 2019 due to OPEC+ curtailments, lower gas demand, and hurricanes in the U.S. Gulf of Mexico.
Divestments and field declines were largely offset by new fields and ramp-ups.
Shell's net debt decreased by $4.4 billion to $73.5 billion, helped by higher free cash flow, including a working capital inflow.
Looking ahead, Shell expects its Upstream production in 4Q 2020 to be approximately 2,300 – 2,500 thousand boe/d.
Corporate adjusted earnings are expected to be a net expense of approximately $800 – $875 million in the fourth quarter of 2020 and a net expense of approximately $3.2 – $3.5 billion for the full-year 2020.