Siem Pride platform supplier to stay with Shell until 2025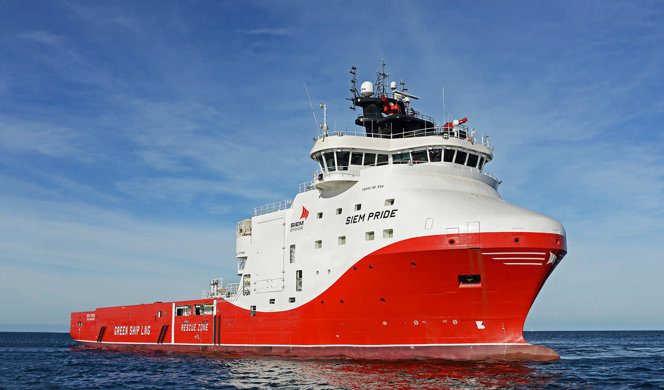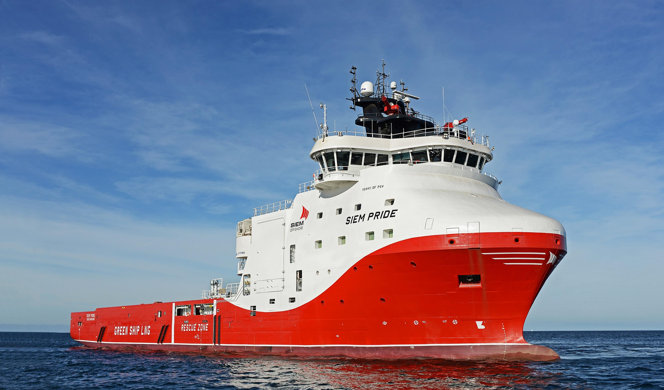 Norwegian offshore and subsea shipping company Siem Offshore has secured an extension of a current charter for one of its platform supply vessels.
Siem said on Wednesday that the extension was awarded by Norske Shell to the vessel Siem Pride.
The company added that the extension would keep the dual-fuel PSV with Shell until November 14, 2025. According to the company's Oslo Bors filing, the agreement is made at market terms.
The Siem Pride has been under a five-year charter with Norske Shell which started soon after the delivery and christening of the vessel, initially working on Shell's Draugen and Ormen Lange fields in the North Sea.
The vessel was named on November 12, 2015, in Kristiansund and was launched earlier that year.
The vessel has an overall length of 89.2 meters, a width of 19 meters, and a deadweight of 5,017 tonnes. It is outfitted with DP2 capabilities, standby rescue for 300 people, and a deck area of 980 square meters.