Sif, Dragados working on Tyra jackets
Spanish Dragados Offshore and Dutch Sif Netherlands b.v. have signed a contract for the supply of legs, caissons, and piles for the Total-operated two jackets of the Tyra Future Development Project.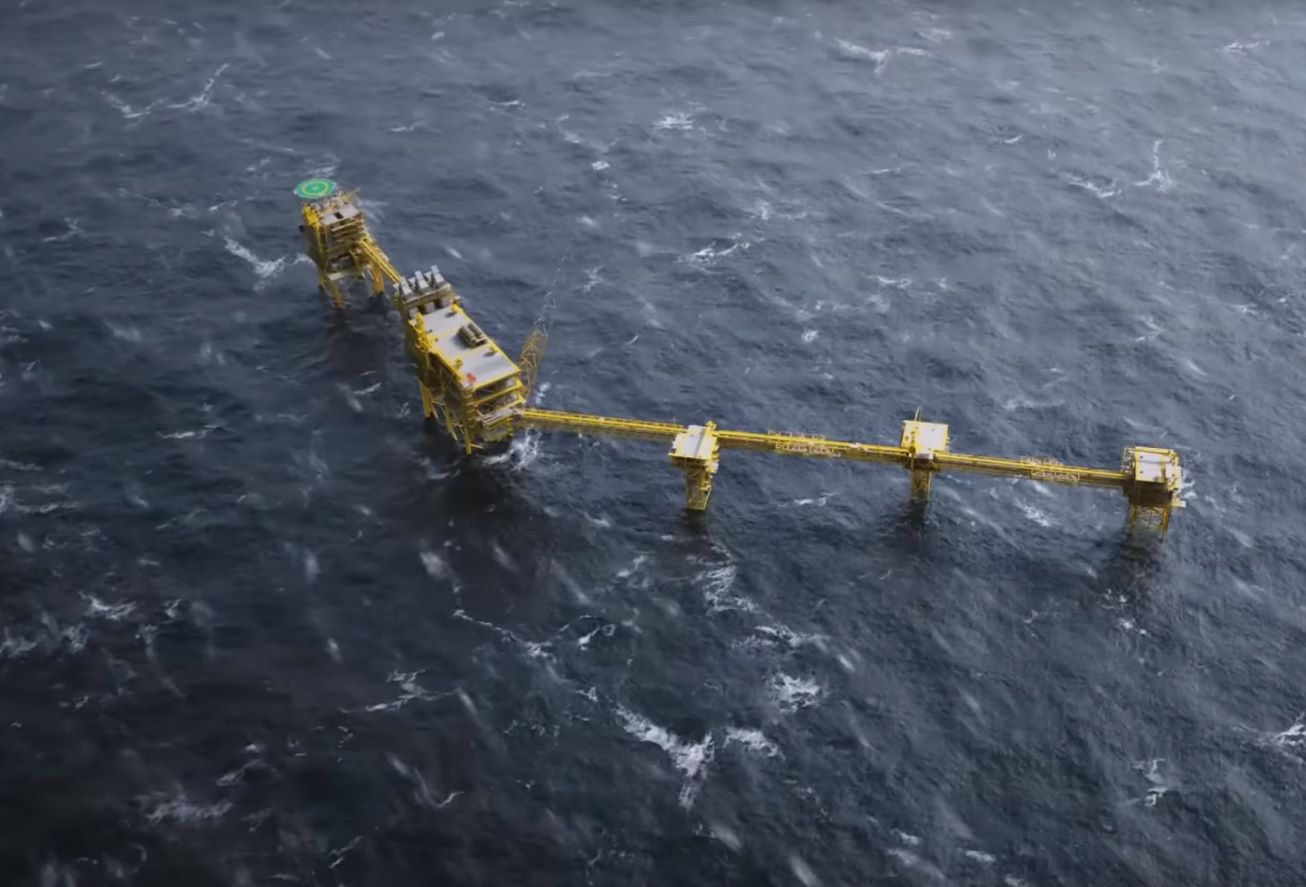 Both jackets will be installed in the Danish part of the North Sea, 225 km west of Esbjerg. Together they contain more than 10000 ton of steel, while the piles contain 8000 ton of steel.
The jackets will have a height of 70 meters and have a footprint of 52 x 30 meters and 32 x 30 meters respectively. Dragados Offshore is the PC contractor for the two new TEG & TEH jackets of the project.
To remind, Dragados in February 2018 won the contract for engineering, procurement, and construction the Tyra East G & Tyra East H jackets for the Tyra Future Development Project.
Both jackets will be installed in the Danish sector of the North Sea as part of the Maersk Oil-operated Tyra Future Development Project approved in December 2017.
Dragados Offshore's scope of work includes project management, HSEQ management, procurement, construction (ePC), preservation, preparation for sail-away including load-out, sea-fastening and handover of the Tyra Jackets TEG (jacket for the process and utility platform) and TEH (jacket for the accommodation platform).
The project will be carried out in Dragados Offshore's facilities in Puerto Real, Cadiz, Spain. The jackets are scheduled to leave Dragados Offshore's facilities in the spring of 2020.
The redevelopment of Tyra, 225 km west of Esbjerg, will cost around $3.36 billion. The redeveloped Tyra is expected to deliver approximately 60.000 barrels of oil equivalent per day at peak, and it is estimated that the redevelopment can enable the production of more than 200 million barrels of oil equivalent. Approximately 2/3 of the production is expected to be gas and the rest to be oil.
The Tyra field will be shut-in for the redevelopment in November 2019, and production is expected to resume in July 2022.