Simon Møkster platform supplier to work for Point Resources
Norwegian shipowner Simon Møkster Shipping has entered into a one-year charter contract with oil firm Point Resources.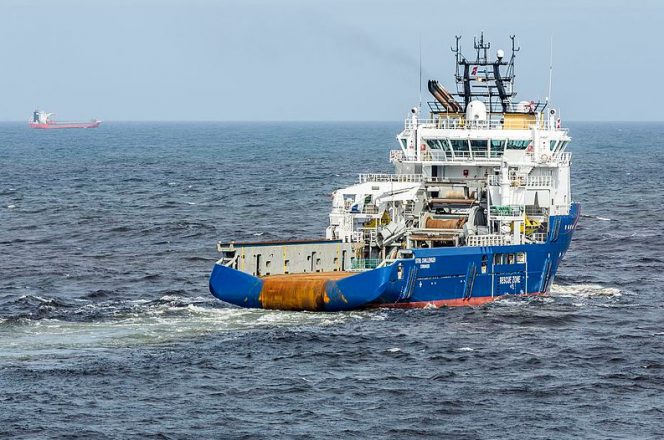 ---
Simon Møkster said on Wednesday that Point Resources hired its Stril Luna platform supply vessel (PSV). The company added that the vessel would take over for the Strilmøy offshore supply vessel.
The Strilmøy has previously supplied logistic and ERRV services for ExxonMobil before Point Resources took over all Exxon's Norwegian assets in November 2017.
Namely, Point Resources acquired ExxonMobil-operated Balder, Ringhorne, Ringhorne East, Jotun, and Forseti fields on the Norwegian Continental Shelf (NCS).
Following the acquisition, the Strilmøy continued working for Point Resources. The vessel worked for almost 13 consecutive years in total for Exxon and Point Resources.
Its successor – the Stril Luna – is a PSV delivered in August 2014. It is a 91-meter long, 20-meter wide, with a deck of 1,030 square meters. Before the contract with Point Resources, the vessel worked on a three-year-long contract with Equinor.