Singapore LNG goes solar with Total
Singapore LNG Corporation (SLNG) and Total Solar Distributed Generation (DG) have signed an agreement for solar power to be implemented at the Singapore LNG terminal on Jurong Island.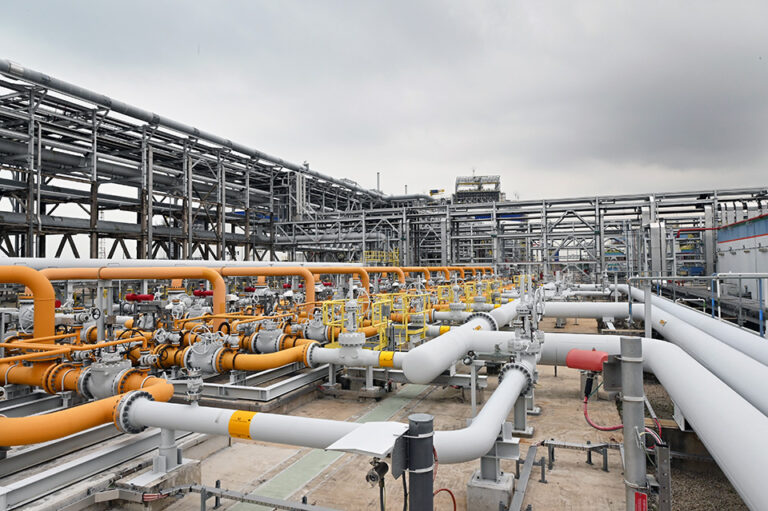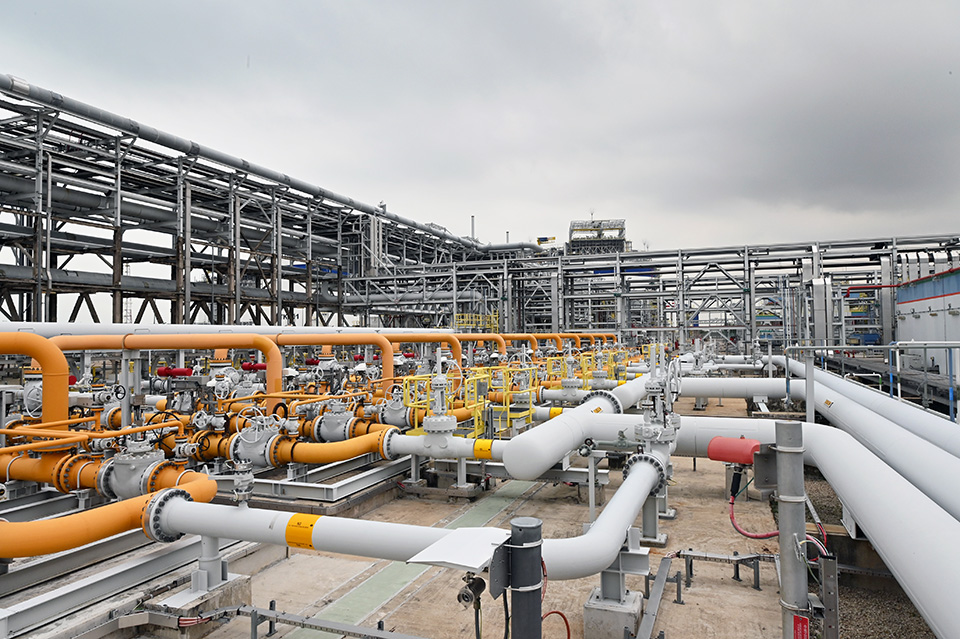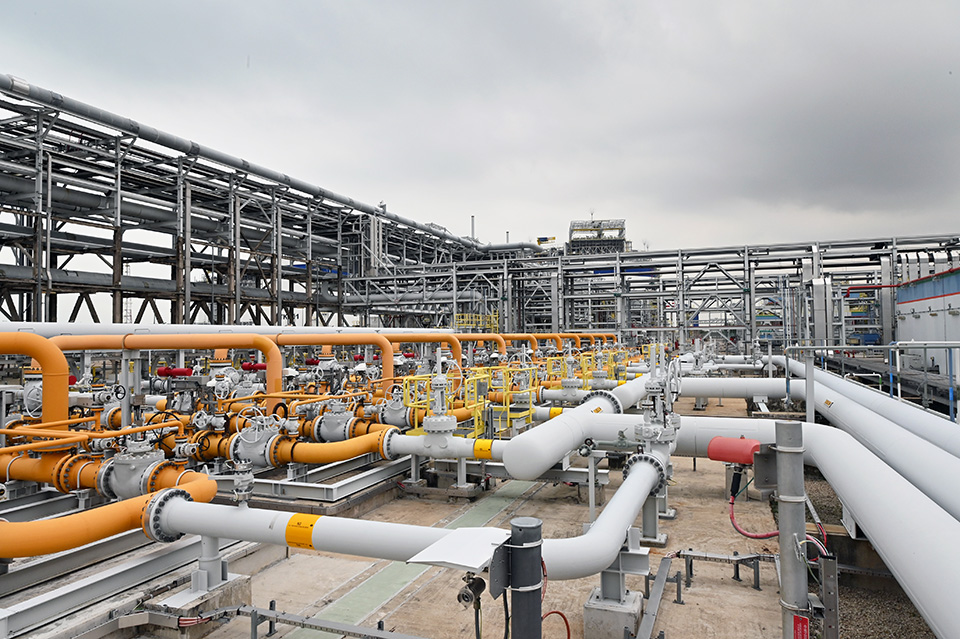 Under the agreement, Total Solar DG will finance, build and operate a 600 kilowatts peak (kWp) rooftop solar power system, which will be installed on the rooftops of several buildings at the terminal.
The installation of the solar panels is part of SLNG's slew of initiatives under its Green Strategy and is expected to be completed by the fourth quarter of 2020.
This rooftop solar power system will generate around 800-megawatt hours (MWh) of renewable energy and has the potential to avoid an estimated 300 tons of carbon dioxide emissions, annually.
For comparison, the average monthly household electricity consumption of a four-room public housing in Singapore is around 354-kilowatt hours (KWh); and it takes an estimated 4,900 trees to sequester 300 tons of carbon dioxide.
Tan Soo Koong, CEO of SLNG, said, "We are also actively exploring ways to catalyse the use of LNG and other green energy alternatives. For one, we are looking into collaborations to develop new infrastructure in Singapore to promote the use of LNG as a cleaner marine fuel. For another, we are working with various partners to develop technologies related to the importation, transportation and storage of hydrogen."