Sinopec starts construction of world's largest LNG storage tank
China Petroleum & Chemical Corporation (Sinopec) says it started the construction of the world's largest LNG storage tank.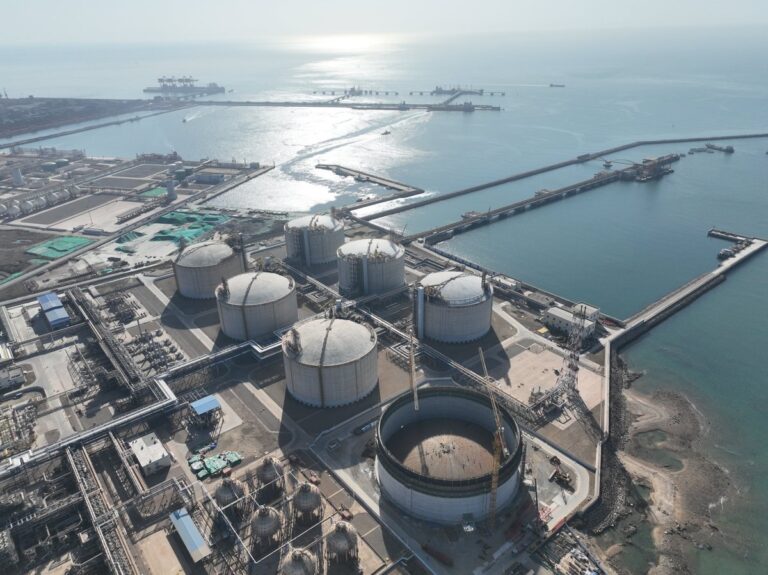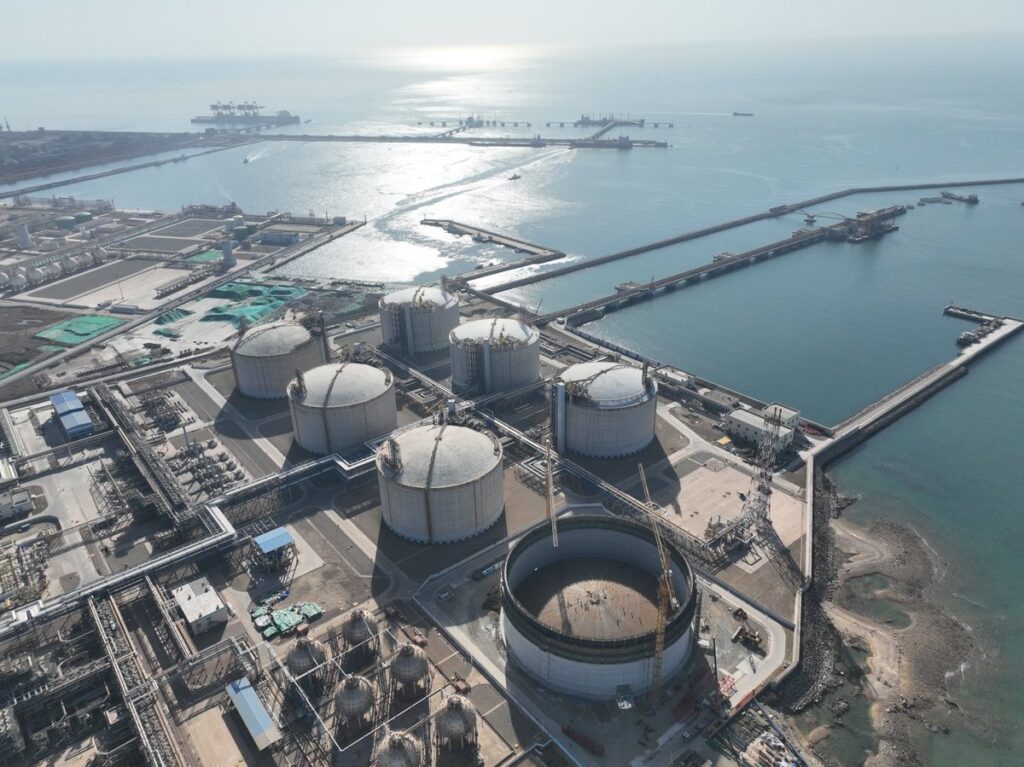 Sinopec informed via social media that the world's largest LNG storage tank has been accelerated at Qingdao LNG terminal in Shandong Province.
The LNG tank will have a storage capacity of 270,000 cubic meters.
Last year, China National Offshore Oil Corp (CNOOC) said it will expand the Binhai LNG terminal with six new large LNG tanks. Each is to have 270,000 cubic metres of capacity. Besides the tanks, the expansion will also include ancillary facilities.
The Binhai LNG terminal will start operations by the end of 2023. In addition, it will be the third operating LNG import facility in Jiangsu province.
Binhai LNG terminal currently features four LNG storage tanks, each with a capacity of 220,000 cubic metres. The location of the LNG receiving terminal is at Yancheng Binhai Port Industrial Park in Jiangsu province.
CNOOC previously said the facility will be the largest LNG storage project in China after the expansion is wrapped up.
In August last year, Sinopec also informed it expanded its Qingdao LNG import terminal. The expansion included two new 160,000 cubic metres LNG storage tanks. This pushed the terminal's capacity to 7 million tonnes per year.