SK Trading International Signs IMO-Compliant VLSFO Supply Contracts
The trading subsidiary of South Korea's SK Innovation is said to have signed a number of contracts with shippers for the supply of very low sulfur oil (VLSFO) that complies with upcoming IMO 2020 regulations.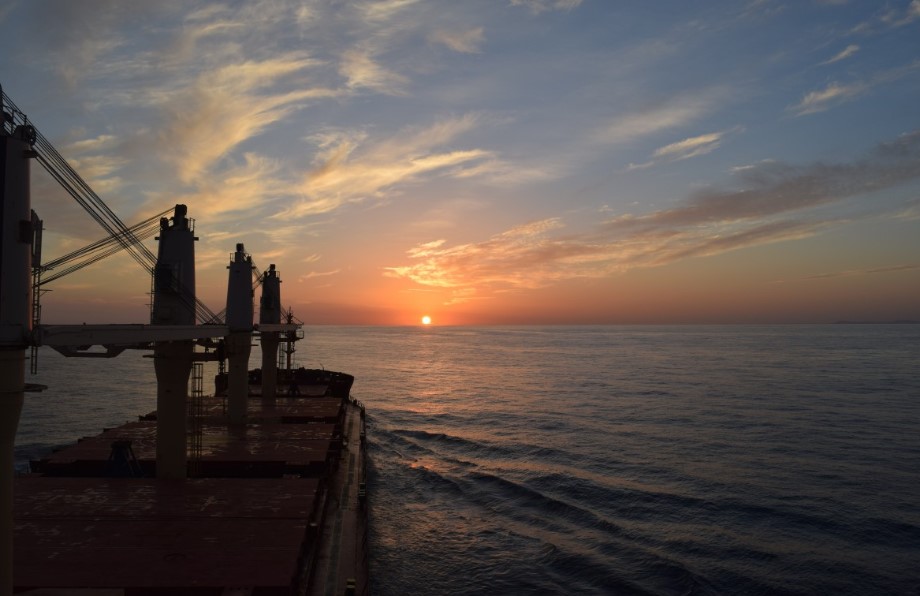 SK Trading International (SKTI) is expected to start supplying the VLSFO from the fourth quarter, a Reuters report cited a company official as saying.
The official did not provide additional information about the contracts, the report further said.
By entering into the VLSFO supply contracts, SKTI is joining the shipping industry's preparations for a switch to the cleaner fuels that shippers will have to use from January 2020.
Earlier this month, Danish bunker company Monjasa completed the first ship-to-ship supply of VLSFO, while Japan started trials with the cleaner fuels in July 2019. The country expects to start full scale supply of VLSFO in late autumn.
The IMO 2020 regulations will introduce a sulfur cap of 0.5 percent on marine fuels, compared to the 3.5 percent currently present. An alternative to the cleaner fuels with a maximum sulfur content of 0.5 percent will be the use of scrubbers.
World Maritime News Staff