SMD delivers another ROV to Asso.subsea
Greece-based Asso.subsea (formerly known as Assodivers) has taken delivery of an SMD Quasar 150hp 1,000-metre rated work-class remotely operated vehicle (ROV) complete with launch and recovery system (LARS).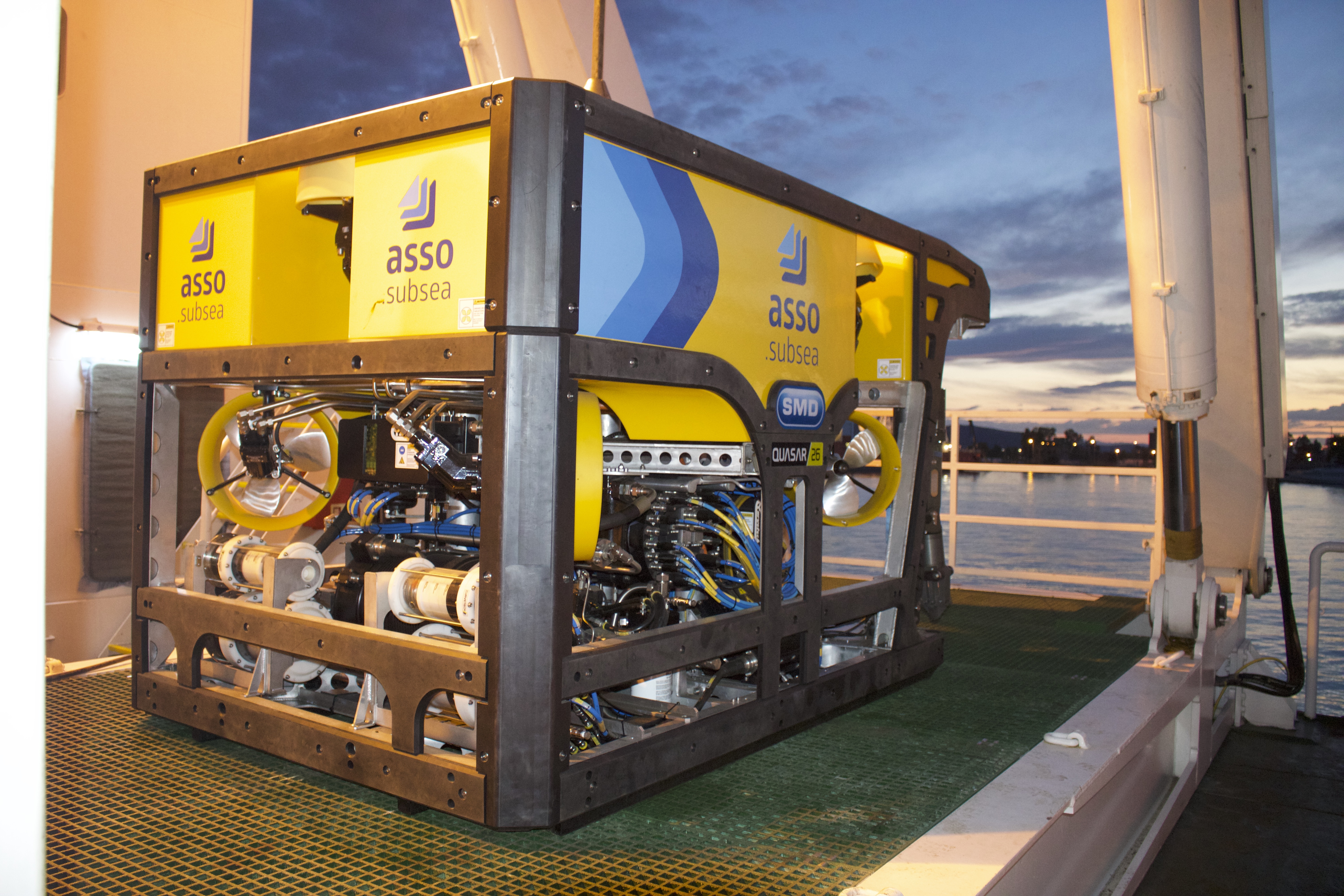 The work-class ROV complements Asso.subsea's existing fleet, which includes two 100hp 3,000-metre rated Atom ROV systems, originally delivered in 2012 and 2014 respectively and an SMD pre-lay plough delivered in 2018.
The Quasar will be installed onboard Asso.subsea Astrea DP2 multi-purpose service vessel to support cable laying, protection and repair.
The Quasar is SMD's medium size work-class ROV, equally capable of salvage and construction operations.
Paul Davison, managing director of SMD's Equipment business said: "Asso.subsea commitment to purchase a fourth system from SMD is testament to the performance of our products and through life support we give our customers."
"The delivery of the Quasar will raise the profile of ROV services within the suite of services offered to our clients," said Asso.subsea.