Solar heads offshore with wind at its back
Three companies within offshore energy sector have signed a letter of intent to jointly target niche markets in need of supply of clean electricity from floating wind and solar power.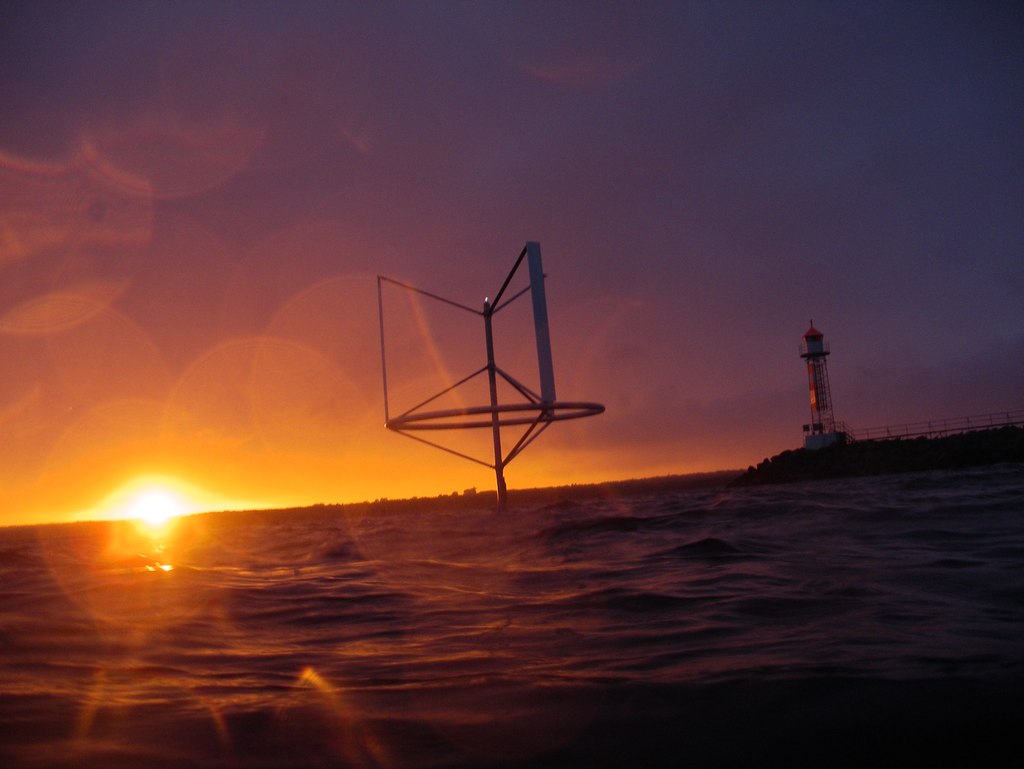 Swedish floating wind developer SeaTwirl teamed up with Swiss builder of floating islands for solar panels Novaton, and Norwegian subsea infrastructure supplier Unitech, to combine their expertise to offer the market hybrid solutions with wind and solar power.
The niche markets already identified by SeaTwirl suitable for the implementation of hybrid-based power technology include remote seaside villages, fish farms and desalination plants.
These are business and places that are run mainly on electricity from diesel generators, which is both expensive and emits CO2, according to SeaTwirl.
"Novaton, SeaTwirl, and Unitech share the vision about building hybrid solutions for green sea-based electricity and to pool their resources and experiences to make that happen. Renewable hybrid solutions are the future for the green electrification and management of our sea resources. This is a solid market that can only grow in the future," said Novaton's chairman Christine Ledergerber Hinderling, and CEO Issam Kabbani in a joint statement.
Gabriel Strängberg, SeaTwirl's CEO, said: "Our main target is still to take a leading position on the, in the future, very large market for floating wind power, but on our way there, we want to get the most out of the development work that we are doing.
"That's why we find this opportunity, where we take our 1 MW turbine and offer it as a part of a hybrid solution for niche markets, so exciting. It means that we can reach the market with our solutions more quickly."
SeaTwirl's wind turbines use a vertical-axis wind turbine with a tower connected to the sub-sea structure, consisting of a floating element and a keel.
The company is working on the development of a 1MW floating offshore wind turbine, expected to be launched in 2020.