Solar to take float in Seychelles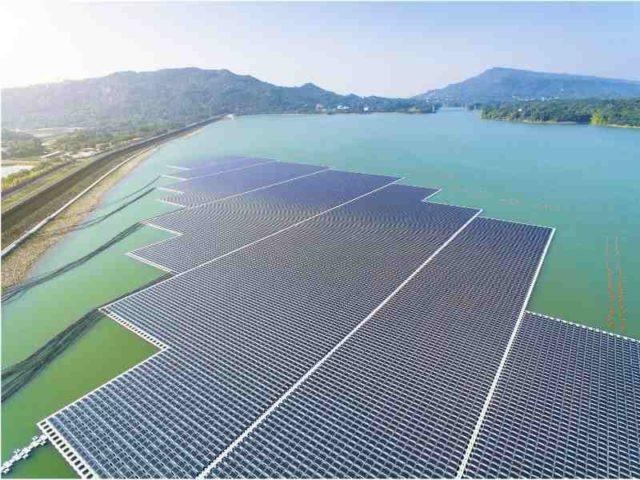 Qair International (formerly Quadran) is developing an offshore floating solar power plant in Seychelles.
The 5MW plant will be the first project led by an independent power producer (IPP) in Seychelles.
The project, initially set to commence in July, will be built on a lagoon on Mahé, the main island of the archipelagic nation.
The solar plant will require 13,500 solar panels, which will be built across 40,000 square meters of water.
According to Qair, It should wrap up by the end of this year.
Upon completion, the installation will account for about 2% of total power generation in the island nation.
The company secured the project through a government tender in 2018, when the group still operated under the Quadran brand.
It bid for the floating PV project as part of a consortium involving Seychelles-based PV installer VetiverTech.
Qair has been is in the Seychelles since 2015, and is now one of the top renewables players in the country.
The group develops several other solar projects that will help meet the Seychellois government's objectives in terms of reducing dependence on fossil fuels from 2025.