South Africa's Renergen inks LNG supply deal with Logico
South African domestic natural gas and helium producer Renergen has signed an LNG supply deal with Logico.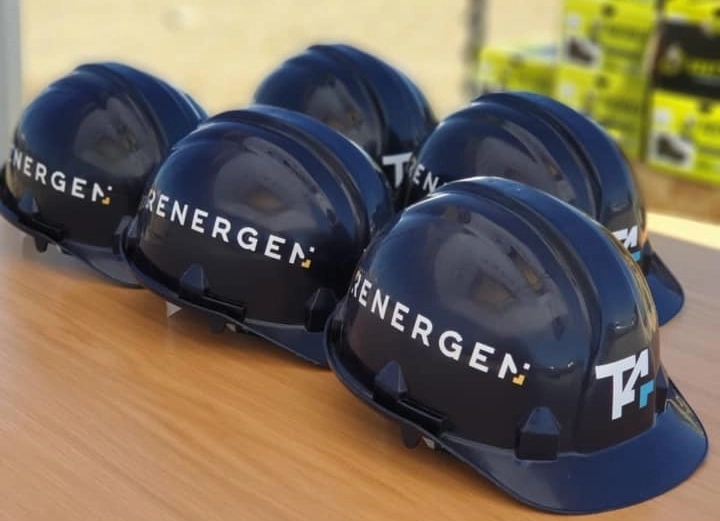 Under the agreement, Renergen will supply the liquefied natural gas as fuel at Total's filling stations along the N3 route between Johannesburg and Durban.
Logico is a niche market transport service provider, specializing in the retail industry.
Commenting on the agreement, Logico managing director Clint Brook, said, "Dual fuel trucks are undoubtedly the way forward and the ability to implement is on our doorstep. Full gas trucks will become a reality in the medium term when Renergen expands it's production and footprint in South Africa and the outlook for green energy is very exciting."
Earlier this year, Renergen and Total signed a deal to market and distribute LNG in the southernmost country on the African continent. South Africa.
Renergen is currently developing the Virginia Gas project. The project will be developed in phases with first production anticipated in 2021.
According to Renergen, the first stage of construction will encompass connecting existing wells to a new gas pipeline. The phase will also include the construction of a new helium and LNG plant.
Once the new plant is operational, Renergen will cease its CNG production and replace this with LNG.
Renergen anticipates that Phase 2 of the Virginia Gas project will be available by 2023. The company expects demand for LNG to increase significantly across South Africa.
Phase 2 production at the Virginia Gas Project will bolster the 2021 Phase 1 production, providing availability of LNG across all major highways in South Africa, with surplus volume to be made available to the market.