South Korean LNG imports slip in October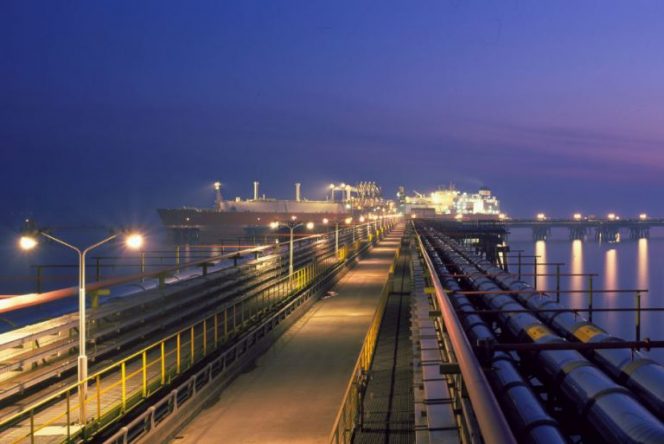 ---
South Korea, the world's third buyer of liquefied natural gas, received 3.20 million tonnes of LNG in October, 15 percent below the 3.77 million tonnes in the corresponding month last year.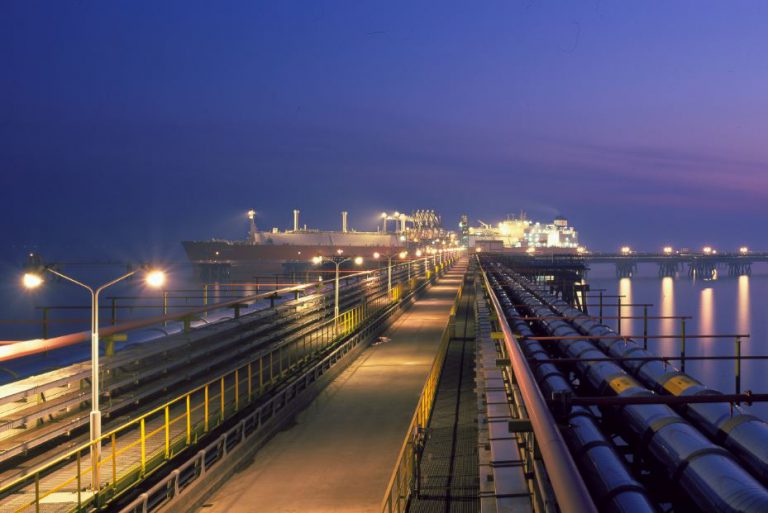 Qatar, the world's top LNG producer lost its position as the dominant source of South Korean imports to Australia. A total of 766,212 metric tons of LNG from Australia landed in South Korea in October. Malaysia was the second top supplier with 679,170 metric tonnes delivered to South Korea.
Qatar slipped to the third spot with 469,683 metric tonnes delivered in October, followed by Russia with 329,378 metric tonnes Oman with 290,835 mt and the United States with 273,243 mt of LNG.
The remaining volumes imported into South Korea last month were sourced from Peru, Trinidad and Tobago and Brunei.
LNG World News Staff