South Korean shippers eye deals for Qatari LNG newbuilds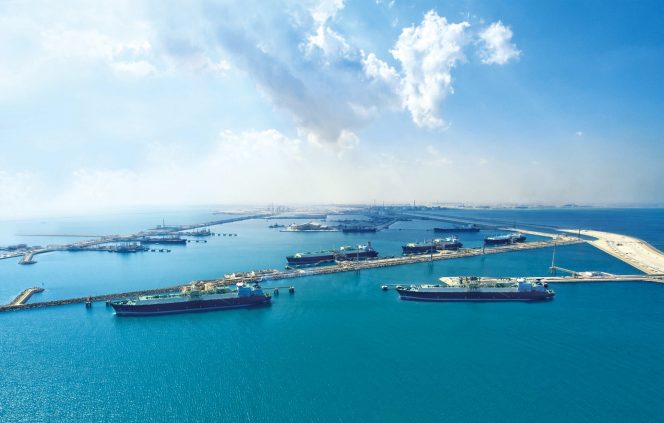 ---
Five South Korean shipping companies could partner up to secure liquefied natural gas transportation services for Qatar's LNG production capacity expansion project. 
Citing industry sources, Yonhap News Agency, reported that Korea Line Corp, Pan Ocean, Hyundai LNG Shipping, SK Shipping and H-Line Shipping could form an alliance that would hold a joint presentation regarding Qatar's expected LNG tankers demand.
Qatar is currently pushing forward with its North Field expansion project which involves the addition of four mega LNG trains that would push the country's LNG production from 77 million to 110 million tons per annum by 2024.
To transport the additional volumes, Qatar Petroleum is set to place orders for 40 liquefied natural gas carriers by the end of this year with the total orders for newbuilds to reach 60.
South Korean shipbuilders are expected to secure the majority of orders for LNG newbuilds which prompted the shipping companies to try and secure vessel operating deals.
LNG World News Staff