South Korea's HMM plans fleet expansion, eyes LNG as fuel
---
Hyundai Merchant Marine (HMM) has set its sights on ordering a series of containerships and is considering using liquefied natural gas (LNG) as fuel.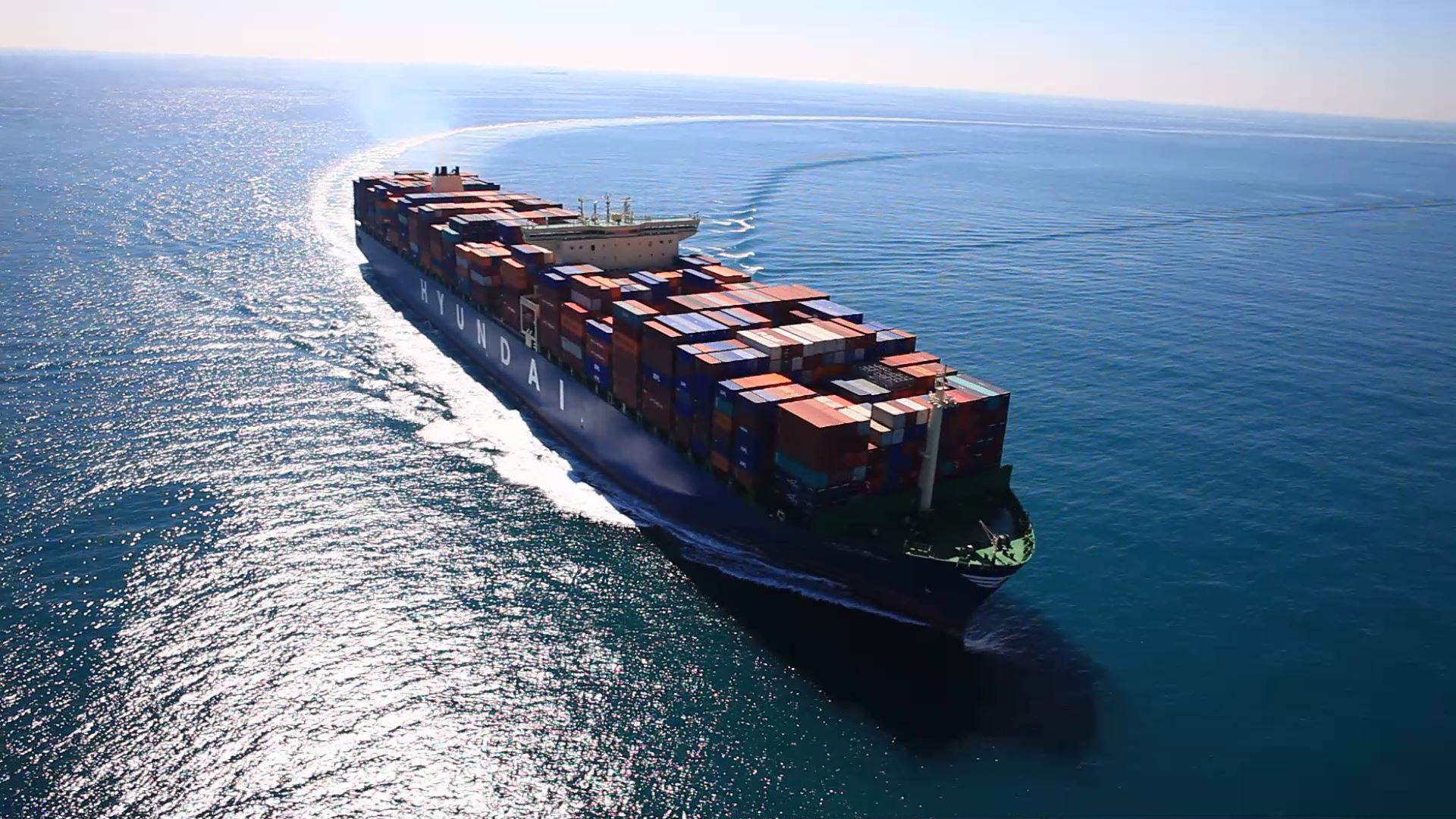 The company noted the decision to order a total of twenty vessels, follows the South Korean government's five-year plan to rebuild the country's shipbuilding industry.
Out of the 20 vessels, HMM plans on ordering, 12 will have a capacity above 20,000 TEU with the remaining eight to be 14,000 TEU vessels, scheduled for deployment in the Asia-North Europe and US East coast trades, respectively.
HMM added it will start selecting shipyards for the job by sending out requests for proposal (RFP) to shipbuilding companies.
To comply with the new environmental regulations set forth by the International Maritime Organization (IMO), HMM will opt for scrubber installation or LNG bunkering for all the newbuilding vessels after thorough discussions with the finally selected shipbuilder.
The company eyes sequential deliveries in order to be ready when the new sulfur cap of 0.5 percent comes into force on January 1, 2020.