South Korea's March LNG imports plunge 35 pct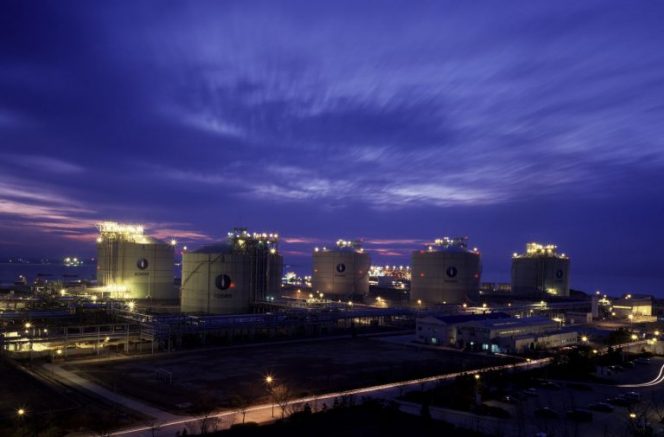 ---
South Korea, the world's third buyer of liquefied natural gas (LNG), received 2.77 million tons of LNG in March, 35.3 percent below 4.28 mtpa in the corresponding month last year. 
Qatar, the world's top LNG producer, remained the dominant source of South Korean imports with 760,645 metric tonnes of the fuel imported from Qatar last month, down 16 percent on year.
Malaysia was the second-largest LNG supplier to Korea in March with 416,157 mt, followed by the USA with 396,366 mt and Oman that supplied 302,113 mt.
The remaining volumes imported into South Korea last month were sourced from Australia, Brunei, Equatorial Guinea, Indonesia, Papua New Guinea, Peru, Russia and the United Arab Emirates.
The customs data also shows that South Korea paid an average of $10.95 per million British thermal units for LNG last month. This compares to $9.38 per mmBtu in March 2018.
LNG World News Staff
Related news
List of related news articles