S&P Boosts Panama Canal's Outlook to Positive
Two years after the inauguration of the Expanded Panama Canal, Standard & Poor's (S&P) Global Ratings revised its outlook on the Panama Canal from stable to positive – demonstrating the global impact of the historic waterway.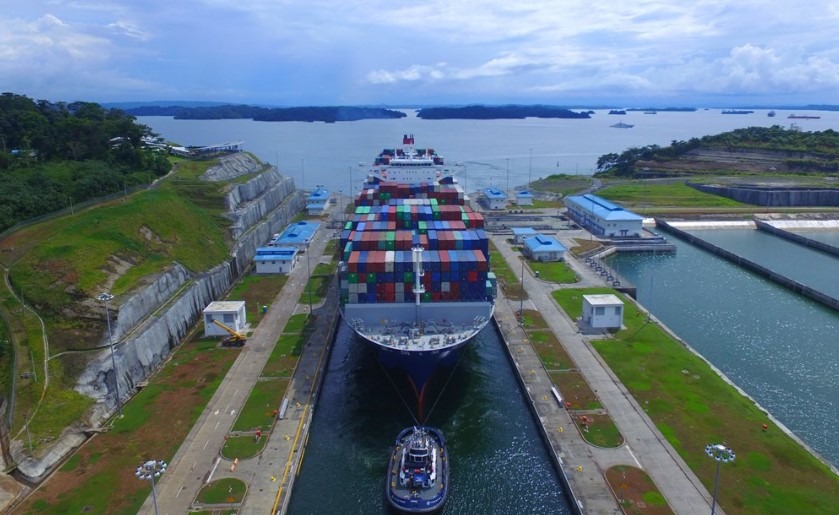 The rating agency also affirmed its A- rating for the Panama Canal, ranking the ACP two notches above that of the sovereign foreign currency rating.
S&P Global Ratings stated that they are revising Panama Canal's outlook due to the waterway's "intrinsic credit factors, sensitivity to country risk, and liquidity cushion."
The Panama Canal's outlook indicates the rating agency's expectation that it will generate relatively stable annual earnings before interest, taxes, depreciation, and amortization (EBITDA) due to transit growth, made possible by favorable trends in world trade commerce and the consolidations of the Neopanamax Locks' operations.
"This revision in S&P Global Ratings' outlook reflects the Panama Canal's solid financial and operational performance," Francisco J. Miguez, Panama Canal Executive Vice President for Finance and Administration, said.
"This is the direct result of our commitment to efficiency, productivity and performance – overcoming the challenge of growing in an increasingly competitive market."